Season 4 "Assimilation" of Apex Legends starts today, February 4th. What time exactly does it start and what can you expect in the new Season 4.
That's the situation: Exactly one year after its release, the fourth season in Apex Legends starts today. For the players, this means that big changes are waiting in the game.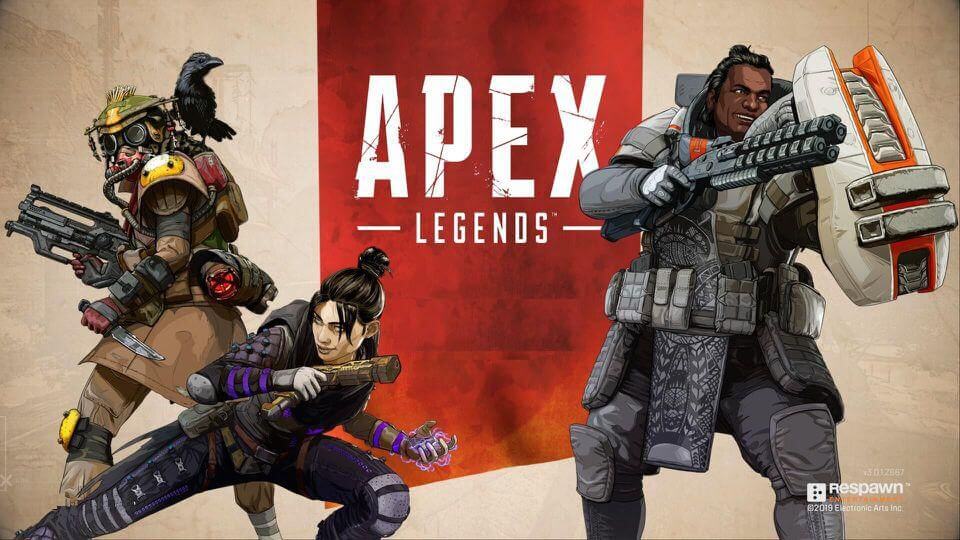 This question is of concern to the community because there has not been an exact release time yet. The players assume that the starting shot will be fired at 7 p.m. That would be conclusive because announcements have repeatedly appeared at 7 p.m. in the past few days.
The new trailer for Season 4 of Apex Legends also appeared with an announcement at 7:00 p.m. So this time would be obvious for the release.
However, you should also consider that such large patches can cause technical problems.
The release is expected to occur between 7:00 p.m. and 9:00 p.m. this Tuesday evening. In the community, the times 1pm EST, 3pm EST and 6pm GMT are always an issue.
Apex Legends Season 4 – Assimilation Gameplay Trailer
Apex Legends Season 4 – Early patch notes
The full patch notes will be available when the update is live, so check back for the complete list. These are just the updates we know are coming.
New Legend: Revenant
Consumed by hate and obsessed with revenge, Revenant uses unnatural abilities to haunt his enemies and defy death.
New Weapon: Sentinel Sniper
Cut through your enemies' armor before they ever see you coming with this bolt-action sniper rifle.
Map changes
Drop-in to World's Edge to check out the new Planet Harvester, Survey Room with guaranteed weapons and more!
New battle pass
100 exclusive items, including Legendary skins, Apex packs, Loading Screens, Music Packs, and more.
Ranked Series 3
Test your skills in ranked matches over two splits, with an all-new Master tier added.
Apex Legends Season 4 Bug fixes
This is not a complete or up-to-date list of all bug fixes. These bugs are listed on the Apex Legends Trello board.
Fix for challenges not tracking in certain situations
Fix for level 500 players unable to find matches.
Fix Bloodhound clues not having a timer
More details about this update and the launch of Apex Legends Season 4 episodes tonight, including full patch notes!