Apple iOS 13.4 / iPadOS 13.4 Will be Officially Released This Month
March 4th news, Apple launched iOS 13.4, iPadOS 13.4 Beta 4, tvOS 13.4 Beta 4, macOS Catalina 10.15.4 Beta 4 developer beta and beta system early this morning.
It's only been 6 days since the Beta 3 signing. What's worth mentioning in terms of new features is that it allows developers to create a single unified purchase of apps for macOS and iOS. In other words, the app was purchased once by iOS and the same app of macOS is also Will automatically unlock.
The update also includes a new CarKey feature that provides built-in support for unlocking and sharing NFC car keys and driving. This will allow you to control your NFC-enabled vehicle using an iPhone or Apple Watch. We also discovered that Apple is working on a new feature to recover the OS with this update.
It is understood that Apple said that this feature will be officially opened in March, which indicates that the official version of iOS 13.4 will be pushed this month.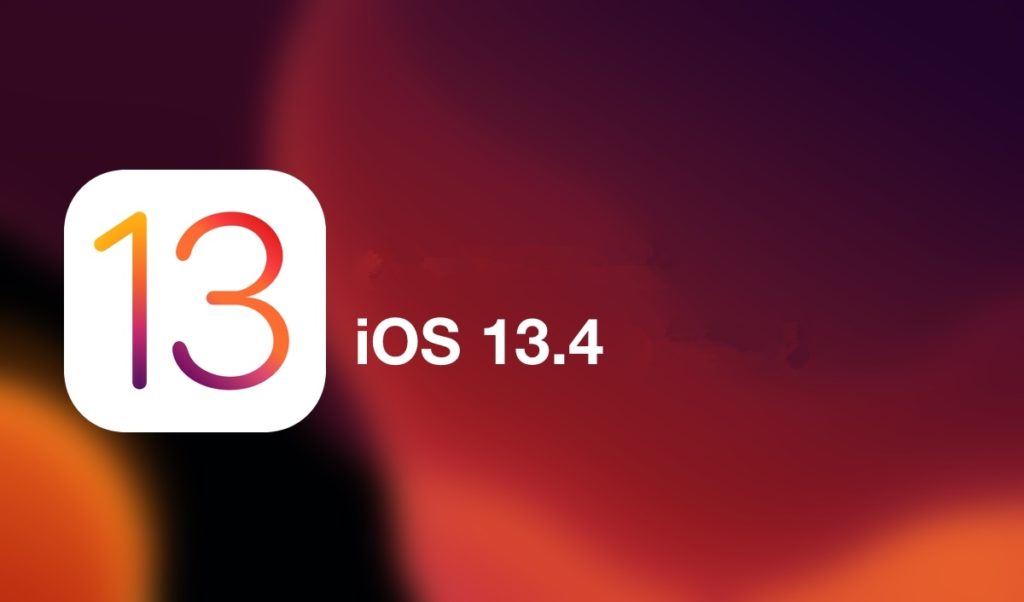 As far as the current arrangement is concerned, the iOS 13.4 system has a lot of highlights. It can be said that this is a major update. The main changes include the refactoring of the toolbar at the bottom of the mail application, support for sharing iCloud folders, and the addition of 9 new Memoji / Animoji emoticons. , It is easier to enter URL in Safari address, NFC car key function, add WiFi / data streaming content download control flow option in TV application, cloud system recovery function, etc.
There are also rumours that official versions of iOS 13.4 and other systems will be released together with iPhone 9 / iPhone SE2. Whether or not there is a new iPhone device this month is awaiting verification.
For more information and latest updates stay tuned with thegameroof.