Apple just launched New 27-inch iMac Desktop Computer
Apple just launched the 2020 version of the new 27-inch iMac desktop computer on the official website. The appearance of the new iMac is no different from the previous version; the main difference is in the hardware specifications; the new 27-inch iMac is equipped with the tenth generation Intel Core processor, AMD graphics processor, FaceTime lens on the front of the fuselage has also been upgraded to 1080p, in addition to T2 chip, more enhanced audio and so on.
From the official website, the SSD solid-state drive is also listed as standard by the 27-inch iMac, with a capacity starting from 256GB; the 21-inch iMac is also entirely standard, but consumers can still choose a Fusion Drive integrated hard disk storage device.
The new 27-inch iMac price has also been updated on Apple's official website, starting at NT $ 57,900. Taiwan has not yet opened ordering.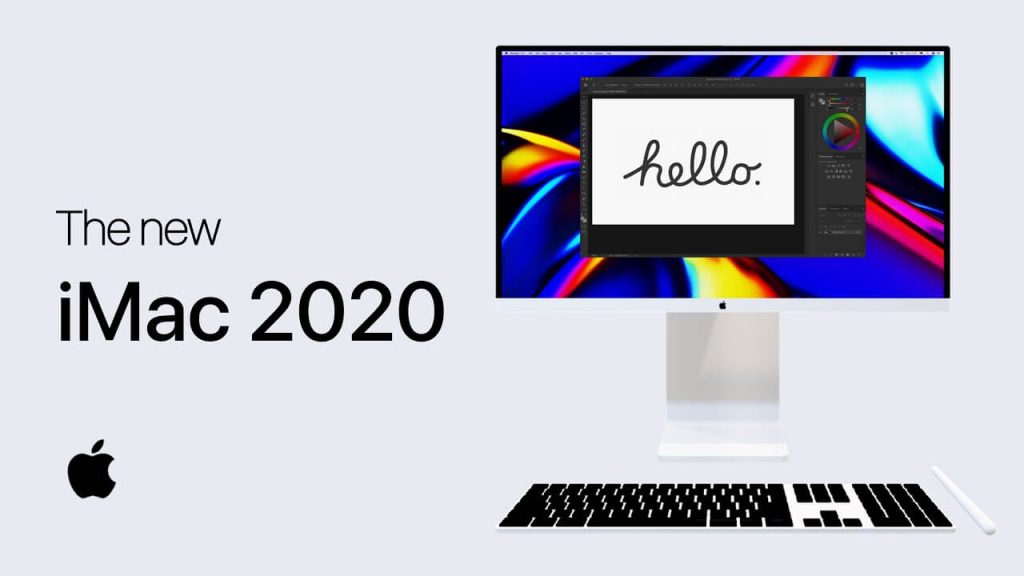 Apple announced at this year's WWDC that future computer products would be equipped with Apple Silicon processors, but the industry generally believes that they will be launched next year. The updated iMac is still equipped with Intel processors.
For more information and latest updates stay tuned with THE GAME ROOF