Soon Battle Royale mode in Modern Warfare 2019 , at least if you believe the Dataminer. This has read details from the yet unannounced Battle Royale mode of Call of Duty Modern Warfare, including all the benefits, maps, modes and much more.
We assume that Activision and Infinity Ward will shortly be sending an official message, eventually the Battle Royale mode will be announced as well.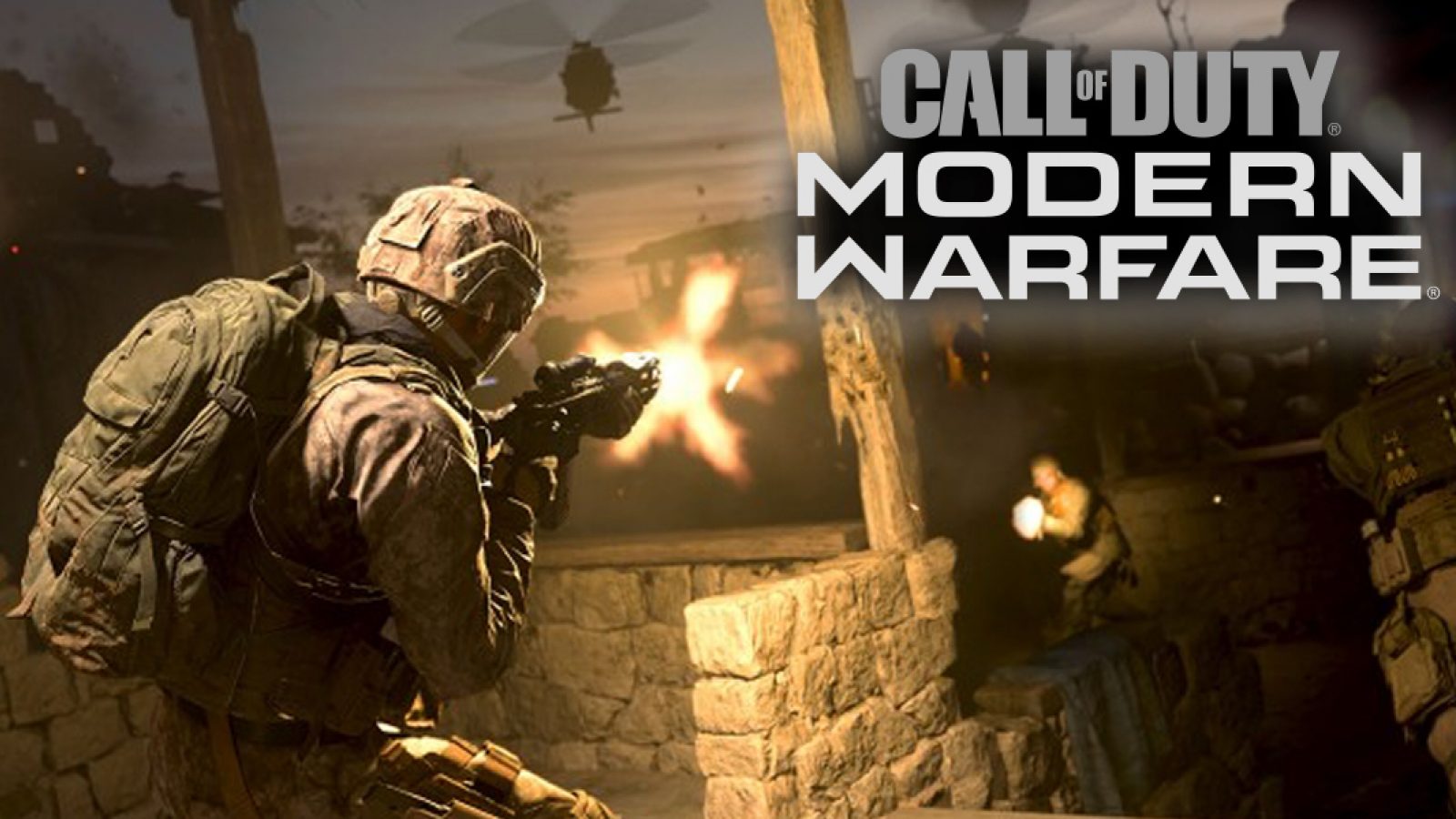 Call of Duty Modern Warfare Battle Royale Details
Call of Duty Modern Warfare Battle Royale Maps
Call of Duty Zones
Airfield
Boneyard
Dam
Downtown
Gulag
hospital
Layover
Lumber
Overgrown
port
Quarry
Storage Town
Supercenter
Train Yard
TV station
Points of interest
Bank
Fire station
Gas station
Gun Store
Pharmacy
Police station
Call of Duty Modern Warfare Battle Royale Modes
Battle Royale
Eliminate all opponents to win.
Call of Duty Modern Warfare Battle Royal Default Options (Public Match)
Player Count: 200
Playlists: Solo (1), Duos (2), and Squads (4)
End Game Radar: On
Infiltration option: C130
Pre-Game Lobby Free-for-All: On
Post-Game Exfiltration: Off
Max Health: 150
Last Stand Health: 100
Last Stand Revive Health: 30
Last Stand Timer: 60s
Last Stand Revive Time: 7s
Friendly Fire Punish Limit: 2
Gulag: On
Call of Duty Modern Warfare Battle Royale Additional Options (Private Match)
Infiltration Options: C130, Convoy, Blackhawk
Starting Weapon: Fists, G21 Pistol, MP5, M4A1, Knife
Enable BR Loot: Turn on loot on supported maps.
Circle Star Size Override: Size of the damage circle at map start. Default match starts with no circle. Use this for smaller matches.
Circle Damage Multiplier
There are a lot more details like Battle Royale missions, loot, perks and armor. You can find the complete list here on Reddit .
The cross game in Modern Warfare looks a lot like how it works in Epic's Battle Royale shooter, Fortnite, which has become the industry's gold standard.
Call of Duty Modern Warfare is available now for PS4, Xbox One, PC, Nintendo Switch, Android And IOS.
Stay tuned to TheGameRoof for the latest Call of Duty Modern Warfare patch notes, and content drop news for the game.