Code Vein Latest Update Version Patch Notes 1.02 – LATEST NEWS
Bandai Namco has published the details for the first update of Code Vein, we have all the information about Update 1.02.
Code Vein Update 1.02 is ready to download as soon as you insert the game with the disc version. Below you will find the patch notes.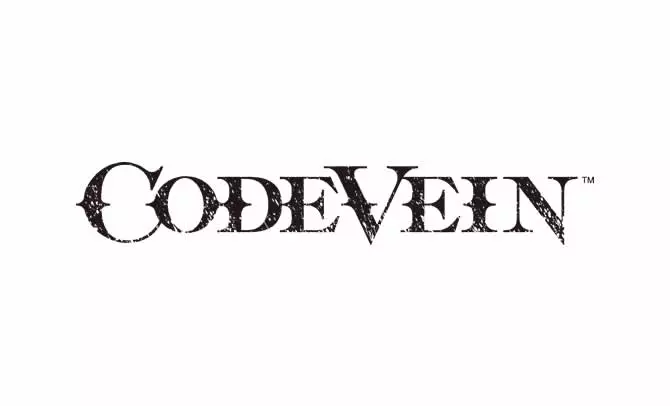 CODE VEIN Patch Notes 1.02
Players will be able to load appearances from the demo on the character creation screen at the start. More information here.
Players will be able to increase difficulty in a New Game+ mode after clearing the game.
In the New Game+ mode, players will be able to bring their gear from the previous run.
Some bugs will be fixed.
Code Vein is set to release on September 27, 2019 for PlayStation 4, Xbox One, and PC.
Stay tuned to TheGameRoof for the latest Code Vein patch notes, and content drop news for the game.