DayZ is a survival video game developed and published by Bohemia Interactive. It is the standalone successor of the mod of the same name. Following a five-year long early access period for Windows, the game was officially released in December 2018, and was released for the Xbox One and PlayStation 4 in 2019.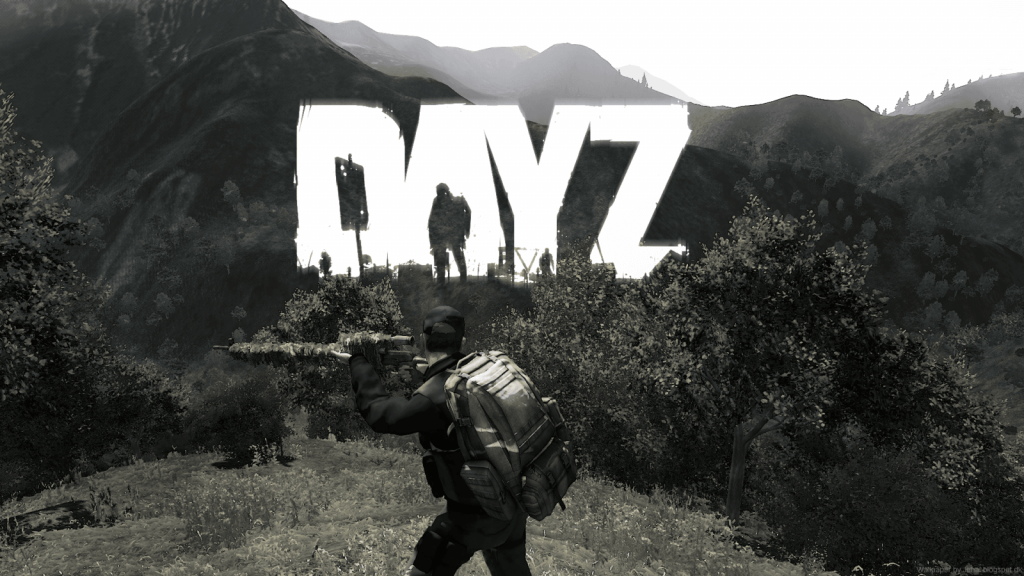 Bohemia Interactive today released Update 1.06 for DayZ and it's live now.
DayZ Update 1.06 is now ready for download PC, Xbox One & PS4. This update fixes some bugs from the last patch, memory and texture streaming issues.
DayZ 1.06 update patch notes below:
DayZ Patch Notes 1.06
Tweaked
Memory distribution on PS4
Changed
Updated the texture streaming system to be more resilient against texture allocation failures
Applied compression to several textures
As for the crashing issues on the platform, Bohemia states that they are "aware" of the crashes happening on the PS4 since the release of update 1.05, and that they are working on resolving this issue.
Stay tuned to TheGameRoof for the latest DayZ patch notes, and content drop news for the game.