The developers of DayZ have released a new update today, DayZ Update 1.07 is now available for download. All in all you need to download 9.2 GB on the PS4. The version number 1.07 comes from the PS4 version, depending on the platform.
You'll find that DayZ 1.07 is a great update. Some things have been added, such as the fact that Xbox and PS4 players can now use the mouse and keyboard on servers. Vaiga, Blaze, Kolt 1911 and BK-43 are now available in their weapons arsenal.
The expected Livonia DLC is also available in update 1.07. According to Bohemia Interactive, it's a map that seeks to bring a new experience to the survival game. Livonia is a paid Dubai Logistics City. This map contains a large number of items that anyone can use even if they have not purchased them.
With today's update, the DLC Livonia will be available. DayZ 1.07 update patch notes below: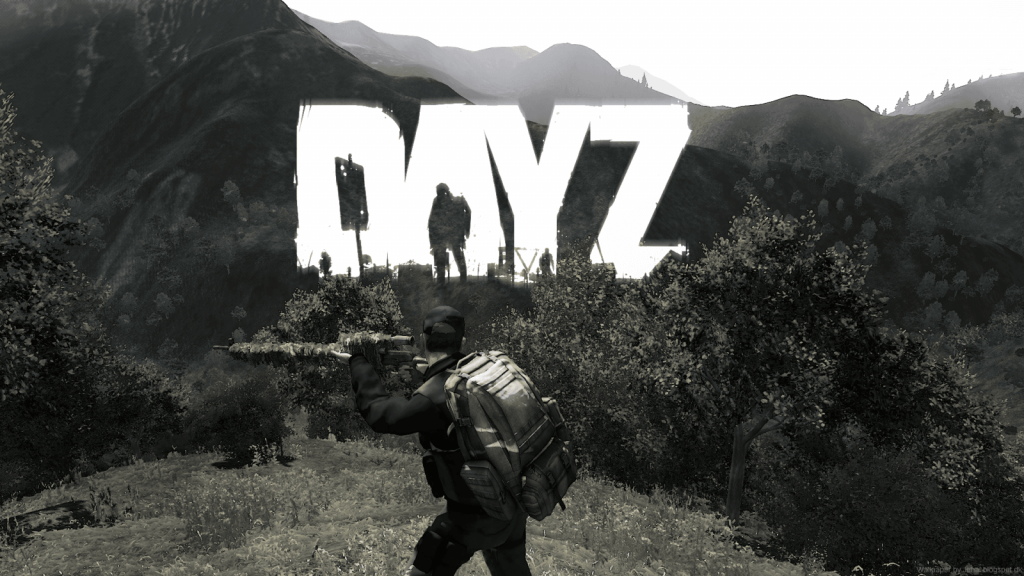 DayZ Patch Notes 1.07
The Bears, new kings of the forest, have started to roam Chernarus and Livonia.
Fishing is the new way to relax, catch junk, and occasionally some fish.
The Vaiga, Blaze, Kolt 1911, and BK-43 are now available to diversify your arsenal.
If you want a green Ada or a Gunter 2, it's in store.
Xbox and PS4 players can now use their mouse and keyboard on the servers identified as supporting them ( the gamepad is always available on all servers ).
Source : DayZ
Stay tuned to TheGameRoof for the latest DayZ patch notes, and content drop news for the game.