Destiny 2 is launch title for Google Stadia – what are the other 11?
In a few days Google Stadia starts. Now Google has announced the official lineup for the launch – with 12 games directly to the release. More will follow in 2019. Everything about the games at the start date.
In a few days it is time – then start with Stadia Google's streaming offer for gamers. Now Google has presented the lineup for launch in an official post . And this list is different from the one we've known so far. Because many titles appear only after the launch of Google Stadia or during the year 2019.
This is Google Stadia's launch on November 19, 2019
The lineup to start: Stadia will go with 12 games directly to the launch at the start – and on 19 November 2019. Destiny 2 was already for some time as a launch title. But which start titles can players still look forward to? Here is the line-up:
Assassin's Creed Odyssey
Destiny 2: The Collection
GYLT
Just Dance 2020
Kine
Mortal Kombat 11
Red Dead Redemption 2
Rise of the Tomb Raider
Samurai showdown
Shadow of the Tomb Raider: Definitive Edition
Thumper
Tomb Raider: Definitive Edition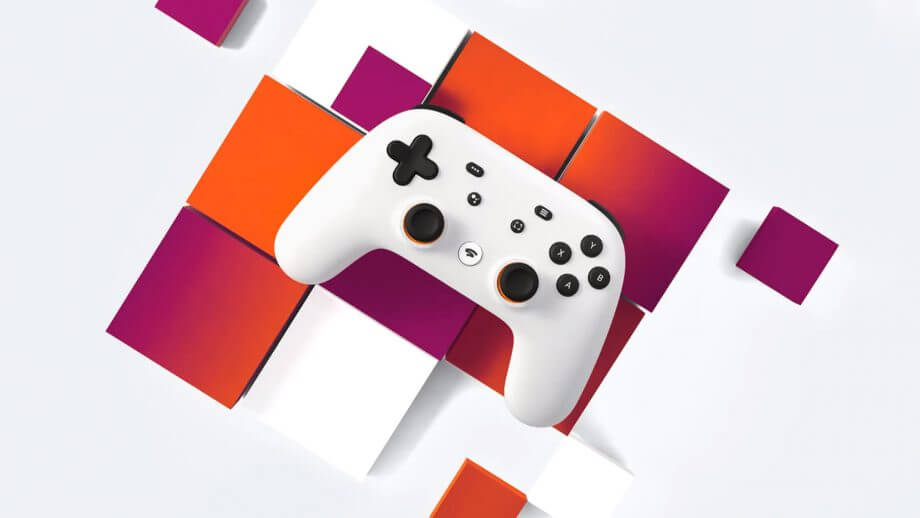 These titles will come in 2019: In addition, Google has stated that more titles will follow in the course of the year 2019. The titles that will also be available this year for Google Stadia include:
Attack on Titan 2: Final Battle
Borderlands 3
Darksiders Genesis
Dragon Ball Xenoverse 2
Farming Simulator 19
Final Fantasy XV
Football Manager 2020
Ghost Recon Breakpoint
GRID
Metro Exodus
NBA 2K20
Rage 2
Trials Rising
Wolfenstein: Youngblood
What's up with Destiny 2 for Stadia? If you buy the subscription Stadia-Pro, then you can play Destiny 2 with all previously released DLCs for free. All other games you have to buy. If you end the Stadia Pro subscription, you lose access to Destiny 2 again. However, titles you have bought remain in your possession.
Google Stadia is therefore not a Netflix for gamers . So far, no other free game except Destiny 2 has been presented. The service basically provides hardware in data centers that can be used to stream games, and is therefore more of a way for people who have a fast Internet connection but do not have a good computer .