Ubisoft has published maintenance for The Division 2. On August 18th, The Division 2 servers will go offline, and maintenance work will be carried out. An update is being carried out in the course of the maintenance work
it is currently not clear whether it is a server update or whether we need to download patch 1.26. We have all information about the server downtime and the patch notes of August 18th, 2020.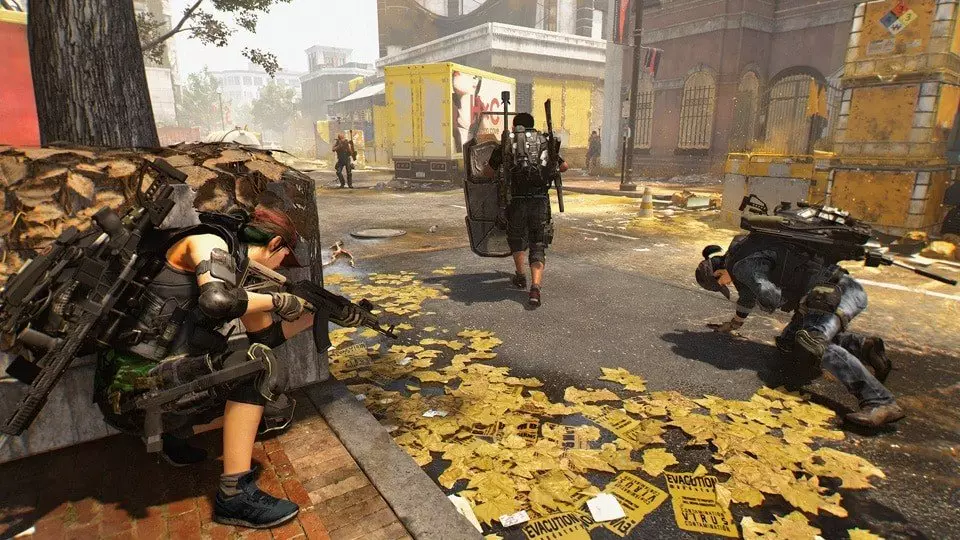 The Division 2 Server Downtime on August 18th
Tuesday, August 18th at 09:30 CEST, 03:30 AM EDT, 12:30 AM PDT.
Estimated downtime is 3 hours.
The Division 2 Patch Notes 1.26 on August 18th
Fixed an issue causing clan XP not to update correctly.
Fixed an issue that could cause DELTA-03 errors when equipping an Exotic weapon.
Source: Ubisoft