Download PUBG Mobile Lite Beta 0.18.0 version APK
PUBG Mobile is a hugely popular Battle Royale game that can be enjoyed on your portable devices. Version 0.18.1 of PUBG Mobile Lite Beta is released globally. The new beta update will bring many new features like the first anniversary lounge, Plaularity features, new TDM ruins, a new character, and many other features in this latest version.
LATEST UPDATE: PUBG Mobile 1.5 Beta Apk Update Download Global Version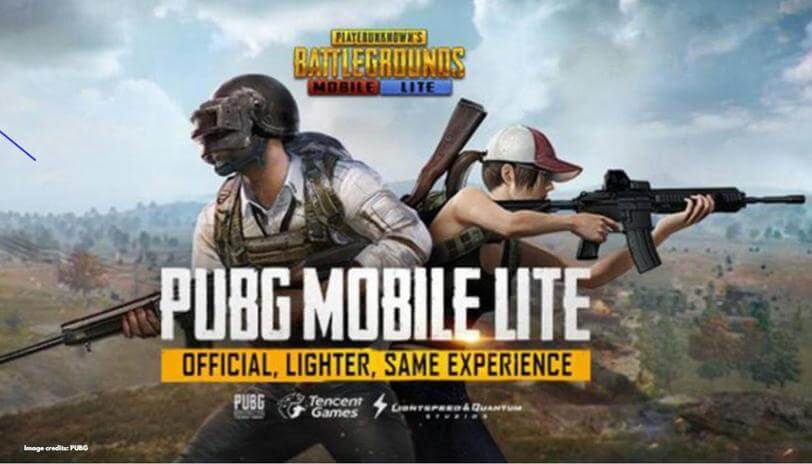 WHAT'S NEW in PUBG Mobile Lite Beta 0.18.0 Update Version
Miramar Map:
Currently, only one classic map is available in the game. But chances are high that players will be able to see Miramar map addition in 0.18.0 update. It will be the second classic map of the game with the current Erangel map. Moreover, the map will also contain some exclusive weapons like Win 94 and vehicles like Mirado.
Training Map:
Besides the new map, there is also a new training mode in the upcoming additions list. Training mode will allow players to practice their aim and improve skins for handling weapons. The mode will provide you with every weapon with unlimited ammo that you can use to aim targets and improve your playing skills.
How to Download the PUBG Mobile Lite 0.18.0 Beta
PUBG Beta version 0.18.0 only available to some players. However, you can always download the APK to install the game. First, remember to enable the 'Install for unknown sources' option in your settings.
Download the OBB files of the game from the above link.
Open file manager on your phone and click on downloaded file Android_Litetrunk_No73_0.17.0.11047_Shipping_Google_CE.signed.shell.apk
Allow installation of unknown sources if you haven't enabled it yet, by navigating to settings>safety and privacy> Install apps from Unknown Sources.
Once the installation of the APK file gets completed, create a new folder "com.tencent.iglite" in Android/OBB.
Copy and paste the downloaded OBB file of the game in the directory
Open the PUBG Mobile Lite app and enjoy the game.
Download PUBG Mobile Lite Beta 0.18.0 APK Latest Version 2020
PUBG Mobile Lite: The 0.18.0 Beta Update Size And System Requirements
The download size of the update is 554 MB, so you will need at least 1 GB of free space for the process to run smoothly. In terms of RAM (random access memory), a recommendation value is around 1GB, but having more can be more beneficial. Also, the game and update are only compatible with devices with Android 4.0.3 or higher.
PUBG Mobile Lite Beta 0.18.0 APK Additional Information
Category: Free Action GAME
Latest Version: 0.17.0
Publish Date: May 14, 2020
Requirements: Android 4.0.3+
Report: Flag as inappropriate
Stay tuned to TheGameRoof for the latest PUBG Lite content drop news for the game.