Fix: Call Of Duty Warzone Mic And Voice Chat Not Working
Call of Duty Warzone has had a number of problems since coming out with reports on microphone and voice chat not working. Learn how to solve the problem.
Call of Duty Warzone can be considered one of the most successful releases for Infinity War and Activision. But the game is full of bugs and problems that never end. From developer bugs to lag issues, most players have reported some kind of bug while playing.
COD Warzone voice chat and mic not working
@XboxSupport MAJOR issues with in game COD chat on Xbox. I cannot hear people….causing issues with Warzone! Fix please….I am quarantined and bored. I am not the only one. https://t.co/5lJ8g9aVXc

— Pizza Steve (@blackkracken) March 18, 2020
There were many users who complained that Warzone Voice Chat was not working, which is something that you do not want to find explicitly to maintain communication within the game. The real problem is that you can listen to people, but for some reason they have trouble listening to you. Some people on Reddit say this is due to strict NAT, but it can't be true because you can still listen to others. The problem seems to be present on all platforms; however, it can be resolved. It is also possible that there are multiple output devices or an incorrect input device is enabled.
We're rolling out a small patch across all platforms that enables the text chat in Modern Warfare multiplayer and also fixes a bug that gave inconsistent rewards when completing contracts in Battle Royale.

— Infinity Ward (@InfinityWard) March 10, 2020
No Chat Audio In Call Of Duty: Modern Warfare/Warzone – Double Check Settings
If you are cannot be heard in chat on Call of Duty: Modern Warfare (or Call of Duty: Warzone), but your headset's mic is working well with other devices, Xbox Party Chat, or other programs (on PC), please do the following:
1. Open COD: Modern Warfare/COD: Warzone
2. Within the game itself, access your Options Menu
3. Navigate to "Audio"
4. Set Voice Chat to "Enabled"
5. Set Open Mic Recording Threshold to minimum. Setting this too high may prevent your voice from being heard by other players.
NOTE FOR PC Players: If you have the push-to-talk option within the Audio Menu turned to "ON", please be sure you're aware of exactly what button you'd need to press to activate your microphone.
6. Save those settings and attempt to play a game.
What is the error chat in 1pCxB? This is a chat bug that prevents players from using it correctly. This could be caused by multiple output devices or by an incorrect input device enabled.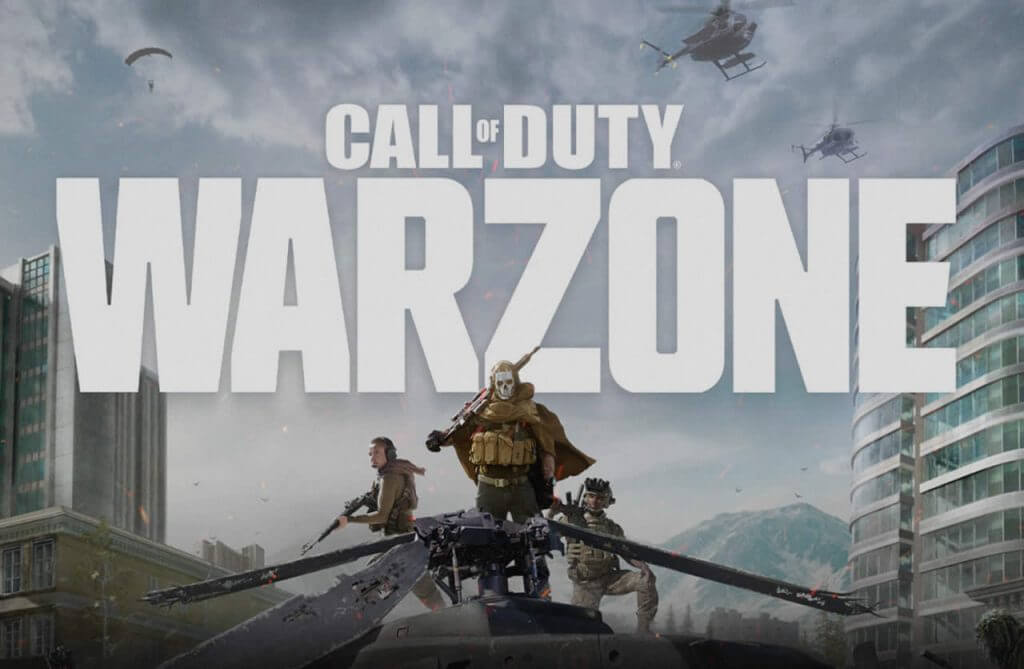 The first thing you should do is check the input and output settings and make sure everything is configured correctly. Also note that the input device will be what you use to talk to, while the output device will be used to listen to game sounds (this is also the case for other games like those on レオベガスカジノ).
Users who have problems with in-game chat not working may have multiple output devices or an incorrect input device is enabled.
You can fix the problem by following the steps below.
For PlayStation 4 or Xbox One users, the audio settings can be placed under "Settings" or "Audio Devices" depending on the platform. For computer users, you will need to go to Settings, Sound> Voice control panel> Operation> Headphones or virtual speakers> Recording> Microphone. Once you get here, you'll need to disable the additional input devices. You'll also need to lower the microphone threshold to zero and increase the microphone volume in the Call of Duty audio settings.
READ MORE: How to Fix the inaudible voice in cross play for COD: Modern Warfare PC
How to Turn on CrossPlay Voice Chat on Call of Duty Modern Warfare or WARZONE
Do you want to enable or enable voice chat while playing in Call of Duty Modern Warfare or CALL OF DUTY WARZONE! There are two sections that you must select to enable interception. First enable voice chat in Voice settings, then go to Account tab and confirm
Also Read | Modern Warfare Warzone Servers Queue and Patch Notes – Playlist Update
We hope that our guide on how to fix the error Chat does not work in Call of Duty Warzone is very useful for you and can solve this problem, please note that it is a new game and that the developers are working to solve all the problems that arise .
Modern Warfare Warzone is available now for PS4, Xbox One, PC. Stay tuned to TheGameRoof for the latest Modern Warfare Warzone content drop news for the game.
READ MORE: How to Fix the inaudible voice in cross play for COD: Modern Warfare PC