Furukawa Talks The Relationship of Nintendo with its IP
Close Furukawa, president of Nintendo, has been interviewed by TIME magazine, and this time he talked about the relationship that unites the company with its IP in the most popular way, claiming absolute fidelity to the intellectual property of the most successful of Kyoto's house, but not forgetting the experimentation.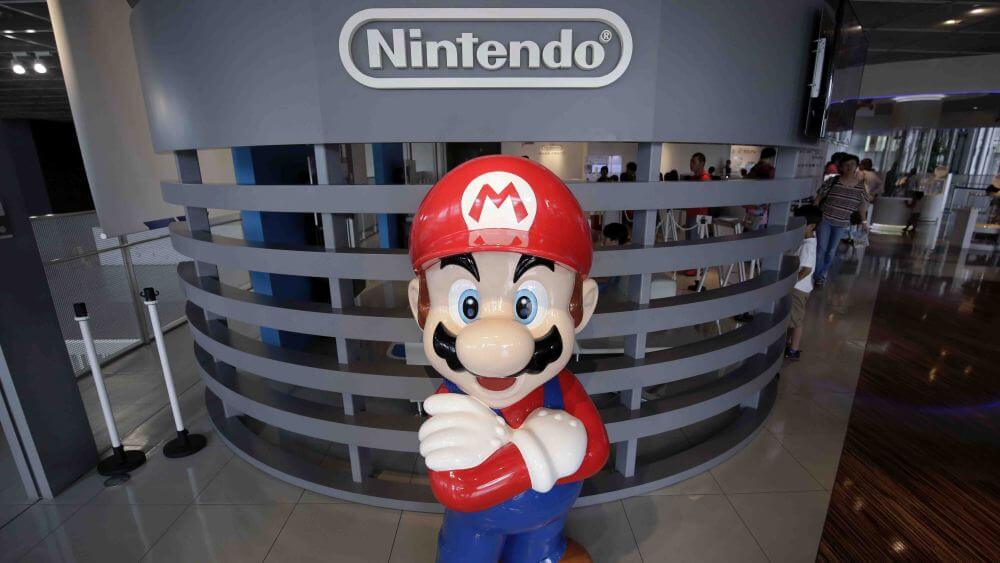 "Nintendo exists thanks to our games, our ideas and characters in the IP that we have built in almost 40 years of work. We will continue working in Mario, Zelda, Pokemon, Donkey Kong and all our franchise success, at the same time I agree, we leave our team the opportunity to experiment, otherwise we could expand, we want to try new things and venture into unknown territories ".
These are the words of Furakawa, which then continues: "Nintendo is a company that is always linked to the world of entertainment, other companies participate in a technological career that does not belong to us, we develop games and we are happy to produce fun games. It is not a coincidence that our IP is about to debut in the cinema or in the park, we want to successfully exploit the franchise wherever there is a way to make them fun for children and adults. "
The president of Nintendo reiterates how the company's games made a different game from the competitors and confirms that the game will continue to be the company's main business, despite the recent expansion in other business areas.