How to High FPS and Max Graphics in PUBG Mobile Android
Do you have a low-end device but want to play PUBG or any other game with higher graphics? Have trouble playing PUBG mobile on your Android smartphone because of dropped FPS? This guide will help you to improve performance and FPS using GFX Tool. 
If your device is not high-end, you will certainly face failures, damaging the user experience. Use this guide to improve PUBG FPS with the GFX tool.
How to increase FPS in PUBG Mobile?
STEP 1 :
The purpose of these apps is to optimize PUBG mobile performance & graphics. PUBG GFX Tool: Change Low To High graphics.

GFX Tool: Best Graphic Tool for "Winner, winner, chicken dinner."
IF you want Download From Google Play Store Then search the app name "GFX Tool" in the Google Play store.
Step 2 :
Launch the app and grant all the required permission (allow everything).
Step 3 :
Configure the settings for FPS
Select version 0.8.0 (GP).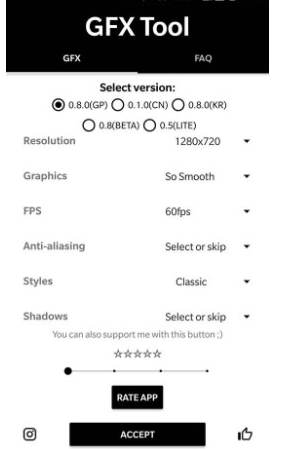 Step 4
Set the resolution a bit lower than your default resolution.
Step 5 :
Option Select Graphics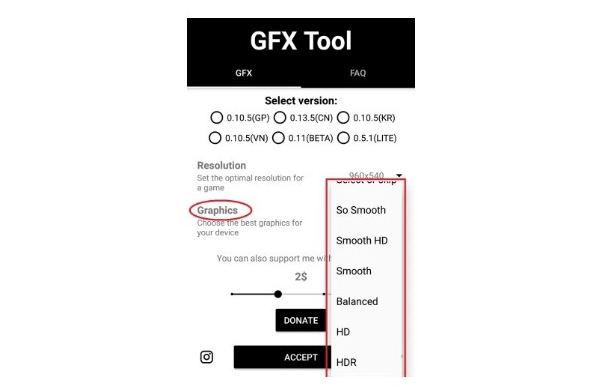 Last Step:
Hit the Accept button below
Run the PUBG Mobile Game and go to Setting>Graphics you can see HDR, Ultra, and Extreme Frame-rate options are unlocked.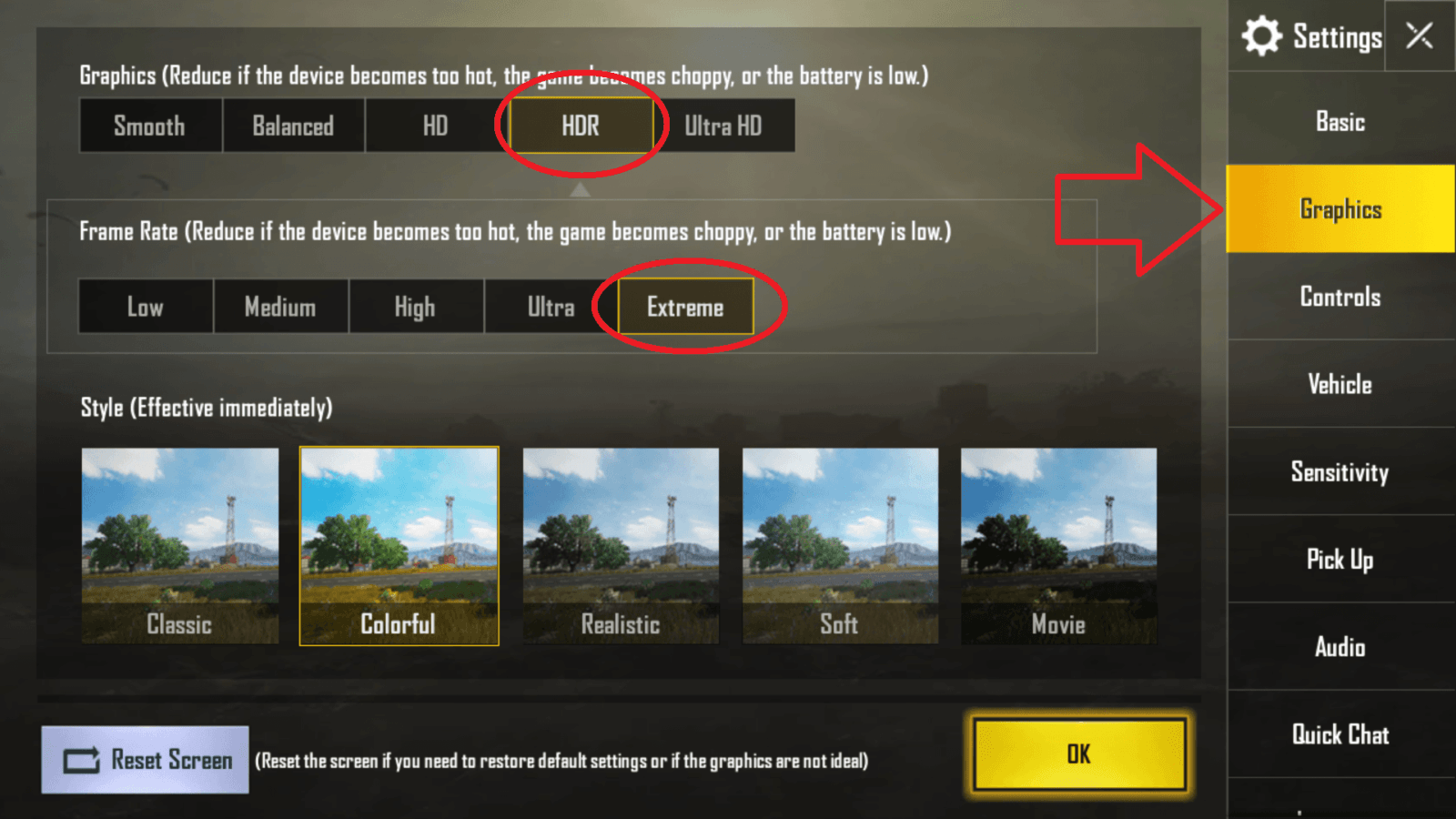 GFX Tool has done this great job, all credit to the developer behind it. You can now enjoy HIGH FPS PUBG gameplay without any lag on any low ended Android smartphone.
Enjoy your high graphics game, and if you face any issues, please let me know in the comment section; also, do not forget to share this post on social media to thank us!