How to Unlock Mi Account without Password (Complete Guide)
The main problems facing most of the users of Mi is the blocking of mi account. It is the same account that Xiaomi tells him to believe when he turns on his phone for the first time. That time, people really don't feel that remembering mi cloud password would be something they should never forget. This article is about helping people to unlock mi account without a password .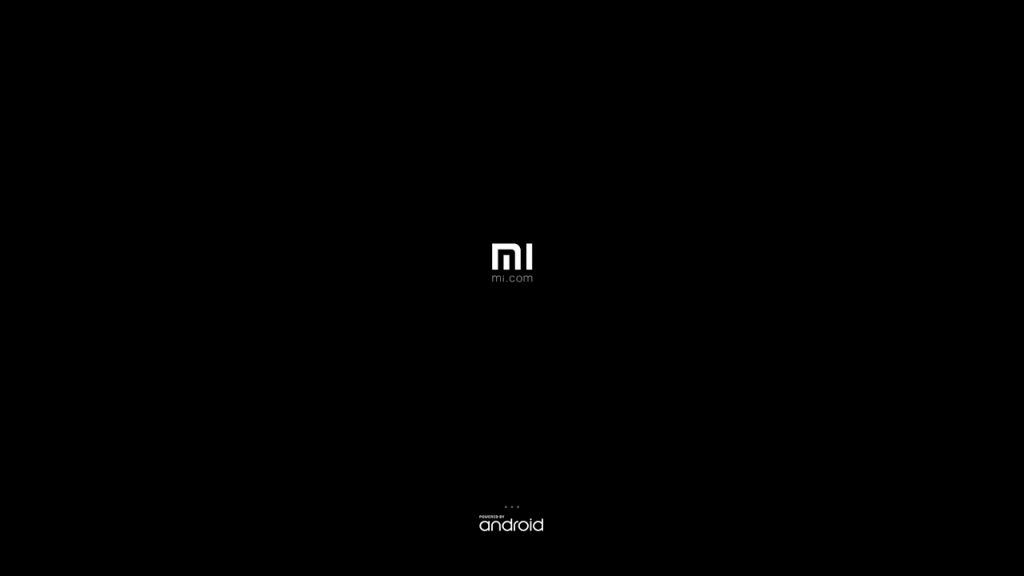 What is Mi account
This is the account that Mi offers to all its customers. Basically, it is a cloud account where you can make a backup of your images, videos, contacts and other things you want to save with high priority. Even if something happens to your phone or is supposed to be lost, you can still communicate with those saved things.
This is a good feature provided to Mi users, but most people don't even remember the password and then the problem starts. Once your phone starts to slow down, the first thing we all do is reset the factory phone. But after that, you must first log into your Mi account, if you don't remember your password, then your phone is locked. No one can see the home screen.
Therefore, finally, they have to go to the service center. My offers good customer service, but still, if you go to a service center, you will have to take chips and wait for your turn. However, this simple problem can be solved very easily. For this, you only need a working Internet connection, a laptop and a working USB data cable.
You must also download the Mi Account unlock tool for the Unlocking process.
Unlock mi account with Mi Account unlock tool
Unlocking my account without using the password is very easy. However, I will not recommend unlocking it through mi account unlock tool, if you know the password. But, those who do not know the password for the Mi account can follow the process described below.
Follow These Steps For unlock Mi account
You have to download the unlock tool from My account.
Download Mi PC suite.
Run the Mi PC suit and install it into your computer or laptop.
Bring your phone into recovery mode. Now switch OFF your phone. Then can press volume up, volume down and power key together.
Your phone will Boot in recovery mode.
Now Connect your phone to PC through USB data cable and open the mi PC suit.
Open the Mi unlock tool Then you will see your Mobile on the PC or Laptop.
If you have Redmi Note 3 or lower, you must click on the option "disable my account"; otherwise, click on "cancel account".
Now your phone will restart, Restart may take almost 10 minutes . Do not turn off the phone during the process.
Mi account is unlocked now 🙂