Internet in Pakistan is down: dismantling of the main submarine cables
Fault in submarine cables disrupts internet services in Pakistan
It has been observed that two main submarine cables connecting Pakistan with the outside world fell on Tuesday night.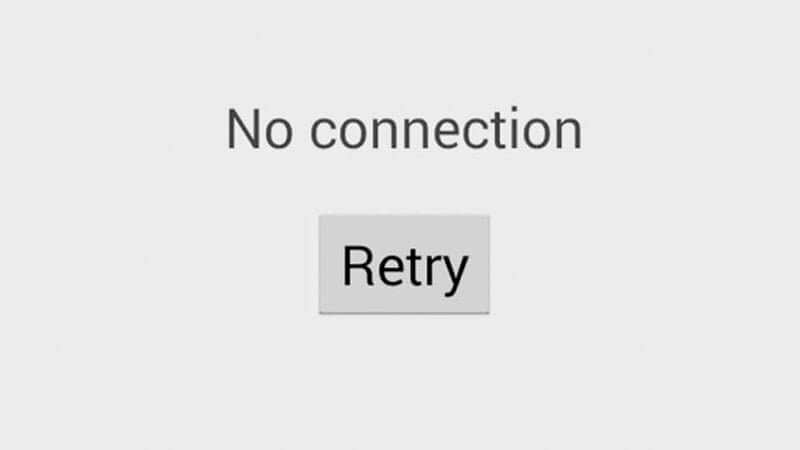 According to the details, IMEWE and SEAMEWE 4, which control almost 50% of Internet traffic from Pakistan, were disconnected due to a technical failure. It is pertinent to mention here that the location of the fault has not yet been determined.
After the problem, several internet users in Pakistan will face degraded internet speeds until submarine cable failures are fixed.
Internet service providers have confirmed that interruption and said they are in the process of changing the Internet load to other underwater systems, which will balance the load to some extent.
The ISPs also said that internet services, however, may remain degraded until the full restoration of IMEWE and SEAMEWE 4.
Internet users of Nayatel and PTCL are currently facing the degraded internet speed in several areas of the country. On the other hand, several mobile network providers, including Zong and Ufone, have also been affected by the interruption of Internet service in Pakistan.
The PTA was hopeful that the problem would be rectified soon.
"We regret to inform you that due to international submarine cable fault, internet services are impacted across Pakistan," the Pakistan Telecommunication Company Limited said in a tweet.
"Our technical teams are working on fully restoring internet services," it said, apologizing for any inconvenience.