PS4 Firmware Latest Update 7.0 Release Today : Offers New Features
Sony has finally announced that the long-anticipated PS4 firmware update 7.0 will be available Today, October 8.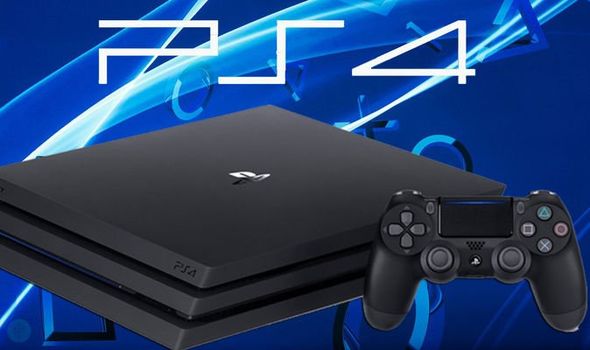 The update is important and introduces several improvements to the things you use most in your console. First, the maximum number of users in the group has increased from 8 to 16; In addition to that, network connectivity and audio quality have been improved.The update will also pack system level HDR tuning.
Party Feature Update
For PS4 fans who love to play with their friends or other community members, the Party feature has been rebuilt to include new features and services that include:
Maximum number of Party users increased from 8 to 16
Network connectivity improved
Audio quality improved
Within the Party function, you will experience better network connectivity and audio quality. The improved back-end now improves network connectivity and allows users to overcome the connectivity problems experienced previously when connecting with other users.
Remote playback
For those who wish to stream selected PS4 games on mobile devices, Remote Play can now be used on smartphones and tablets with Android 5.0 or higher. Simply download the PS4 Remote Play application from the Google Play store to use the feature.
PS4 Firmware 7.0 Features: HDR Setting, 16 Player Party Chat, Remote Play 
PlayStation has also worked on the remote game side, finally implementing its PS4 Remote Play application in the Google Play Store and making it available on Android 5.0 devices or higher. The application was exclusive to iOS until now.