The Division 2 – How to level up Fast Complete Guide
The end of Division 2 has a lot to offer, but you must first level up to unlock everything. This is how you can level up quickly in The Division 2.
Leveling up in The Division 2 is an essential part of the game. The level you are in is directly related to everything, the weapons and equipment you can use or buy, your skills, talents, advantages, and much more. Read on for more information on how to level up quickly in Division 2.
The Division 2 – How to level up Fast Complete Leveling Guide
How to Level-Up fast in The Division 2 Game
Purchasing Perks
When you begin the game, make sure to purchase the Accolades perks that each cost one SHD tech point.
Every level of this perk will allow you a way to earn extra XP in combat and help you Level-Up faster.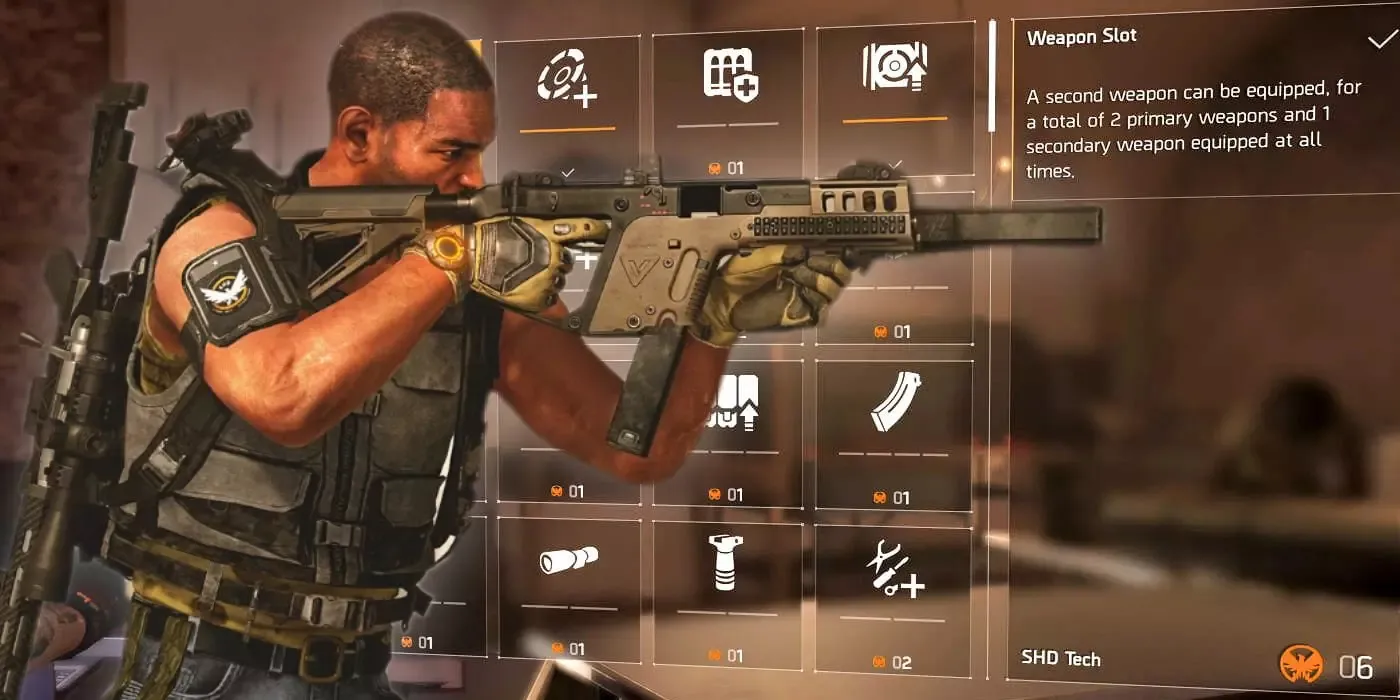 Completing missions
Completing missions will earn you the most XP. In addition, it is recommended to try a mission as soon as you reach the recommended level for a mission to get maximum benefit. In addition to completing side missions also because campaign missions will not be enough.
Teaming Up in Missions
The Division 2 spawns enemies according to the number of players you have in your team.Division 2 generates enemies according to the number of players you have on your team.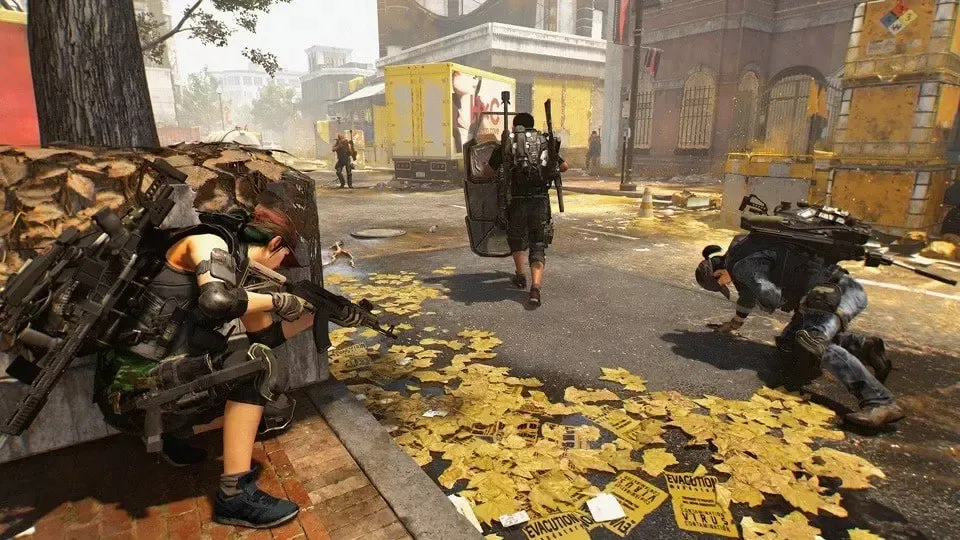 Avoid dark areas
Dark areas are PvPvE areas in the game that are a new fun feature of the game that does not help level up. In addition, these zones have their own progression system that is different from the game and you don't gain much XP. Therefore, it is recommended to avoid these areas if your goal is to level up faster in The Division 2.
Projects
The projects in Division 2 can be accessed from any settlement. These require that you collect different things and also complete certain activities that can then be exchanged for XP. Then, after playing for a while, you will have enough things to trade for a decent amount of XP.
The Division 2 is now available on Xbox One, PS4, and PC. Stay tuned to TheGameRoof for the latest The Division 2 patch notes, and content drop news for the game.