The Outer World Launch New Trailer Showcases Gameplay, Obsidian Whackiness
Obsidian has released its latest trailer for the highly anticipated title The Outer Worlds and this time it happens to be the launch trailer!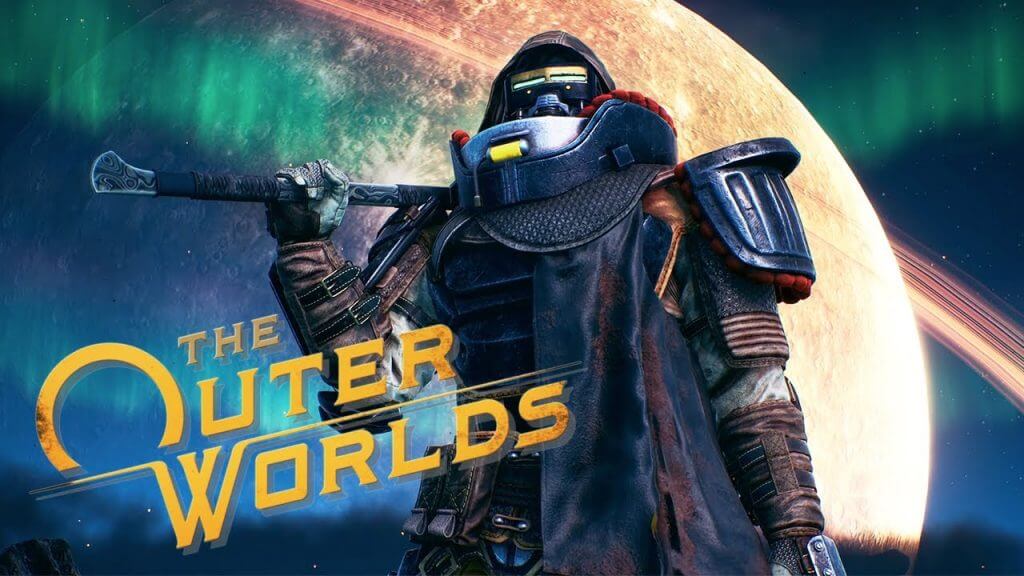 Yes, the official launch trailer for The Outer Worlds is here and it is filled with all sorts of goodness. It shows off the game in a completely new, and whacky way. Obsidian is notably known for their work on Fallout: New Vegas and it seems some of their expertise transferred over to The Outer Worlds
The trailer has a mix of seriousness, plot explanation, and straight-up whacky goofiness that will surely make the game stand out from the crowd. Check out the official launch trailer for The Outer Worlds down below:
Trailer Description:
It's time for you to decide. Will you be Halcyon's shining beacon of hope? The character you choose to become will determine how this player-driven story unfolds.
The Outer Worlds is set to release for the PS4, Xbox One, and PC on October 25th.