The Surge 2 – Raw Gameplay Footage Revealed
Today revealed new footage for The Surge 2. This comes a day after Focus Home unveiled the trailer "You are what you kill" for The Surge 2. The Surge 2 will launch on PC, PS4, Xbox One on September 24.
The Surge 2 Gameplay Trailer
Unique gameplay of the Surge 2 displaying a number of weapons and a boss combat.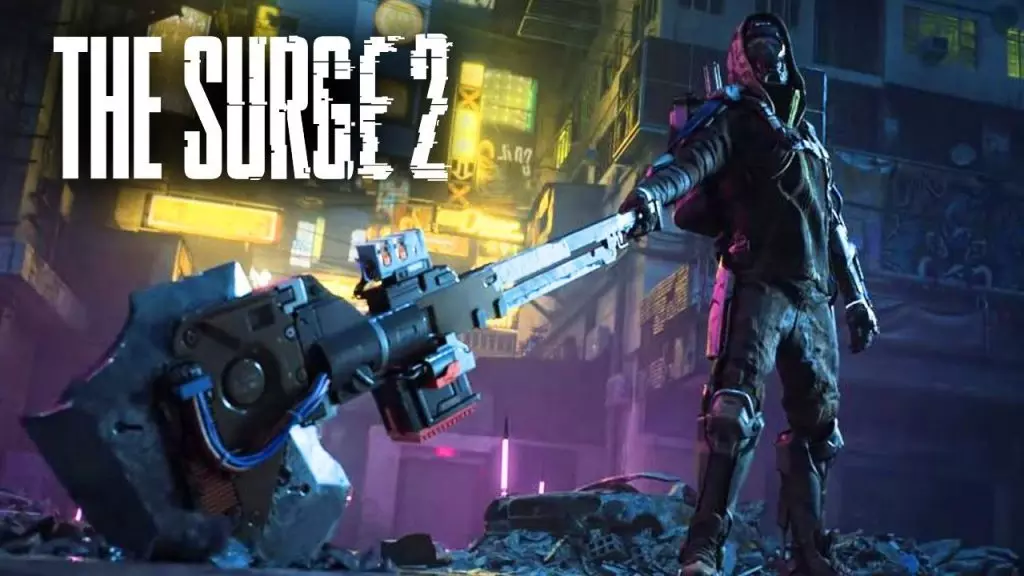 "Combat in The Surge 2 is fast, brutal and full of decisions. With new and deadly techniques such as directional stops, drones and new types of weapons, The Surge 2 updates everything. Your style is yours, from choosing implants and armor bonuses to how you use energy, resistance, health or ammunition. Combined with an intricate world to explore and incredible unique bosses, The Surge 2 is an action role-playing game experience like no other. "
Pre-order for PlayStation 4, Xbox One and PC: http://www.thesurge-game.com/shop