Valorant Server Down on April 15th 2020 – Latest Update
Riot Games has announced the next maintenance for Valorant. We have all information about server downtime and maintenance.
Valorant Server Down on April 15th 2020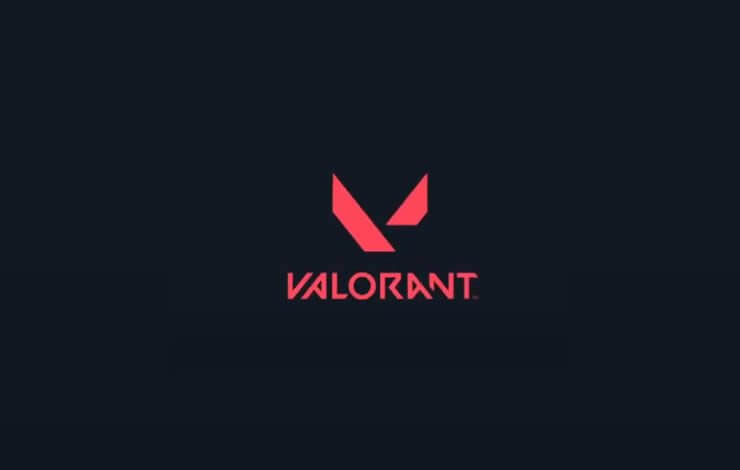 Valorant will be offline for almost 2 hours on April 15. This was officially announced on Twitter. The downtime should start at 3:30 a.m., and the servers should be available again around 5:30 a.m.
On April 15, EU servers are going offline for 2 hours to patch some audio bugs and map exploits – queues will 'freeze' at 3:30am CEST, go offline at 5am CEST. We deleted a previous tweet including info on NA servers – we're still working on a hotfix for you.

— VALORANT (@PlayVALORANT) April 14, 2020
In the course of the maintenance work, an update will be installed, which should fix a few minor bugs and map exploits.
Valorant is a free multiplayer first-person shooter video game developed by Riot Games. The game was first announced in October 2019 with the code name Project A. It should be released for Microsoft Windows in summer 2020. The closed beta started on April 7, 2020.
Stay tuned to TheGameRoof for the latest  Valorant patch notes, and content drop news for the game.