Destiny 2 Xur location – Where is Xur this week? Sep 11
Xur will be arriving at a random location in Destiny 2, This is another week since Xur arrives in Season of the Arrivals. I managed to get hold of the weird Astrocyte Verse Warlock helmet last week, expect this week to have a Wavesplitter. In this article, we'll learn about its stock for this week, and where it will arrive.

Xur is the hooded shady seller offering quirky items to all the guardians of Destiny 2 every week. Brings an odd one for each category; Hunter, Warlock, and Titan. It also brings weird and grim weapon.

Its locations are limited, and it only appears in these locations – Winding Cove on EDZ, Barge on Watcher's Grave (Nessus), Giant's Scar on IO, The RIG on Titan, and Hangar on Tower (Social).
Xur site 11 September 2020.
Destiny 2 Xur location – Where is Xur this week?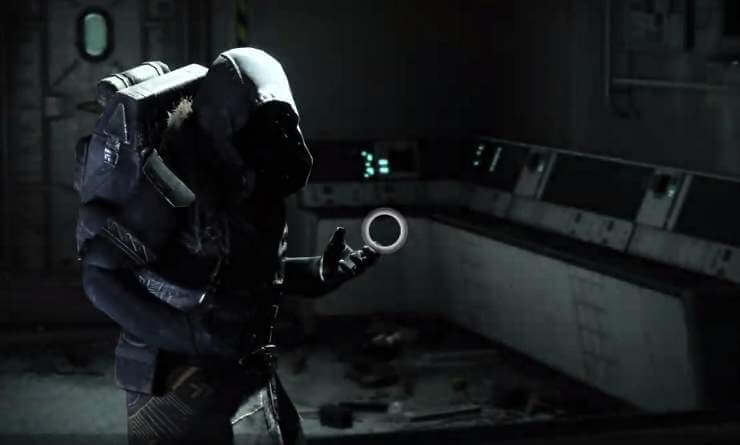 This week, players will be able to visit Xur in Winding Cove in EDZ, also known as Earth. Simply land in Winding Cove Landing and head towards the northern part. Here, you will come across a small rocky hill. All you have to do is pass through the entrance to the cave directly below, and you must wait for Xur on the other side next to the wrecked Fallen Ship.
What is Xur selling this week?
Here is a list of Xur inventory items that will be available for purchase this week:
The Prospector – 29 Legendary Shards
This is a grenade launcher that can be found in PvE. It allows users to detonate multiple grenades at the same time.
The Stag – 23 Legendary Shards
The Stag is an Exotic Helmet that comes with the perk, Dearly Departed. This offers players Rift energy when they are badly wounded.
Doom Fang Pauldron – 23 Legendary Shards
Doom Fang Pauldron is a kind of exotic Titan gauntlet that can be used to generate Legendary shards and Gunsmith materials.
Ophidia Spathe – 23 Legendary Shards
The Ophidia Spathe is an exotic Hunter chest armour that allows users to throw two knives on a single charge.
Xur's Inventory Last week
Merciless
Foetracer
Wings of Sacred Dawn
Aeon Safe
Image credits: Bungie