MotoGP 20 Patch Notes 1.14 Update For PS4, Xbox One, and PC
Milestone S.r.l. released a new update for MotoGP 20, Today's MotoGP 20 Update 1.14 patch adds images for MotoGP riders and a few other tweaks, and there are also bug fixes.
MotoGP 20 Update 1.14 can now be downloaded and installed on PS4, Xbox One, and PC. We have all the details for the motorcycle simulator update as of August 19.
Patch changelog of this update below.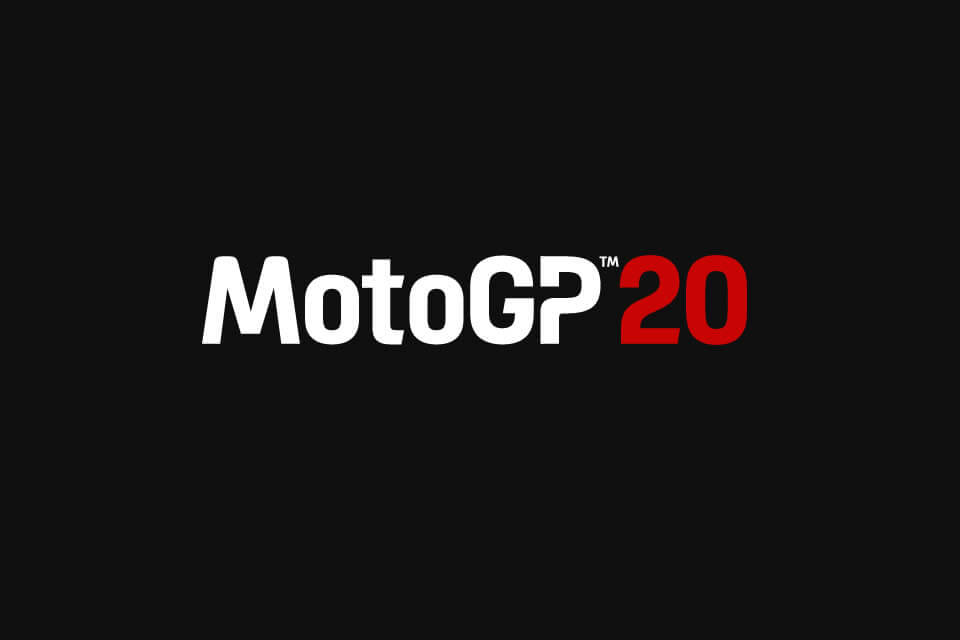 MotoGP riders' pictures and makes some minor AI balancing and adjustments.
PS4: 1.0.14
Xbox One: 1.0.0.17
Switch: 1.0.3
Added MotoGP riders' pictures.
Updated liveries for Hublot Reale Avintia Racing team.
Updates on Alex Marquez and Marc Marquez racing gear.
Update on Jack Miller's racing number.
Updated Misano event sponsor.
MotoGP AI levels rebalanced on some riders.
Fix on race results for AI riders, no more losing positions.
Fix on career mode stability.
Source: MotoGP