Best Selling Skins in CSGO in 2021
There are many reasons why CSGO is still played worldwide even after these many years of the initial release. Out of those reasons the important one is buying and selling skins, outfits, graffitis and stickers. This buying and selling keep the gamers engaged with the game and lets them show off these digital assets to their friends. Pandemics are worst for the people but still, they have given a great time for gamers. An increase in the gameplay and interaction between the gamers have also led to an increase in sales of these skins and other items in the game. Also, the CSGO Gambling sites have seen a big hike in their user base.
The business relationship between the skins and CSGO Gambling sites is simple. Whenever an international CSGO match is sponsored by any company, the gamblers will bet on any of the participating players. The difference is that you can't gamble with money or something, you need to place your CSGO skins as your bet. The opposite party will also place their skins/outfits as their bet. If you win you will get back yours along with theirs. If not, you know what will happen. So to enjoy this betting people started to buy skins more.
Here are the most sold skins in the year 2021 along with the average price they get sold.
When you look at the weapon skins they can be easily categorized based on the type of weapons they are used with. The most sold weapon skins are mostly Pistol skins. The least sold ones are Knife skins. The reason for the least selling of knife skins is because you can get knife skins easily inside the game. Mostly when you open a box you will get a knife skin. Since they are easily collectible knife skins are sold very little. Only if the knife skin is a real souvenir and very rare to get they might sell for a higher price in the market.
List of best selling skins in 2021
Groundwater for Tec-9 – Pistol skin (Average selling price – $0.03)
Sand Spray for P90 – SMG Skin (Average selling price – $0.03)
Uncharted for AK-47 – Rifle Skin (Average selling price – $0.44)
Blue Spruce for SSG 08 – Sniper Rifle Skin (Average selling price – $0.03)
Mandrel for Nova – Shotgun Skin (Average selling price – $0.03)
Let's see each of these skins in a bit detailed manner.
1. Groundwater skin for Tec-9
One of the best skins for Tec-9. You can get it cheap because the supply is in large quantities but you need to wait until you get one so people get to the CSGO market and try purchasing one at their own will. You can quickly get into the DMarket and spend few bucks to get the skin of your wish. Also in the market, the price of the skin varies with the quality of the skin. Factory wear skins are much worthy than well-worn skin.
But according to the selling stats, Field-tested skins are sold more than the factory new skins. It's all about the budget and the personal choice right?
2. Sand Spray skin for P90 model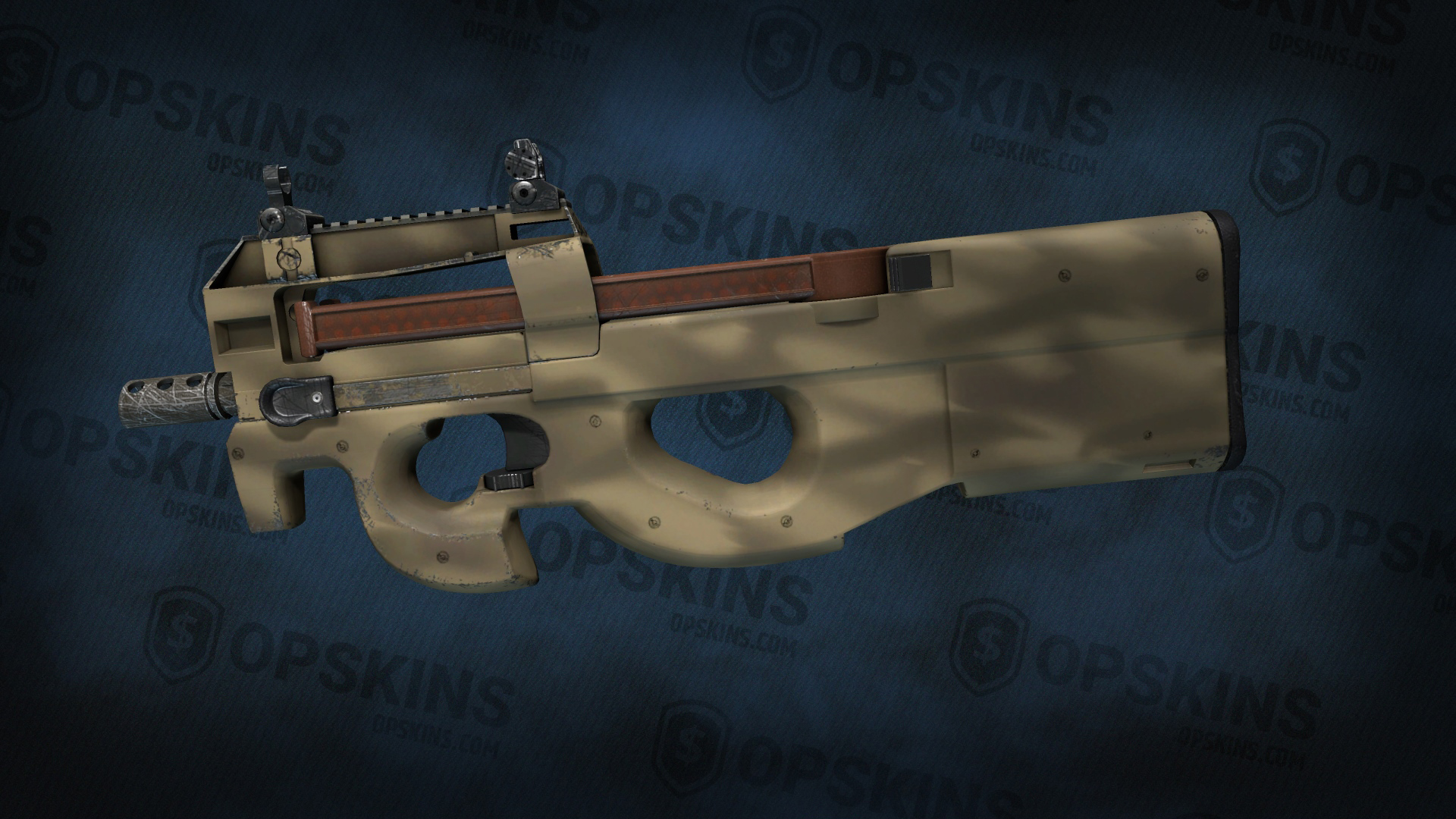 The sand spray is one of the well-known skins for the P90 SMG gun. This is very popular among gamers and if you own skin you can stick it on the P90 SMG. This skin not super rare but you always won't get it when you need one. It is cheap and you can easily buy it in the market. It will cost you around $0.03 only.
3. Uncharted skin for AK-47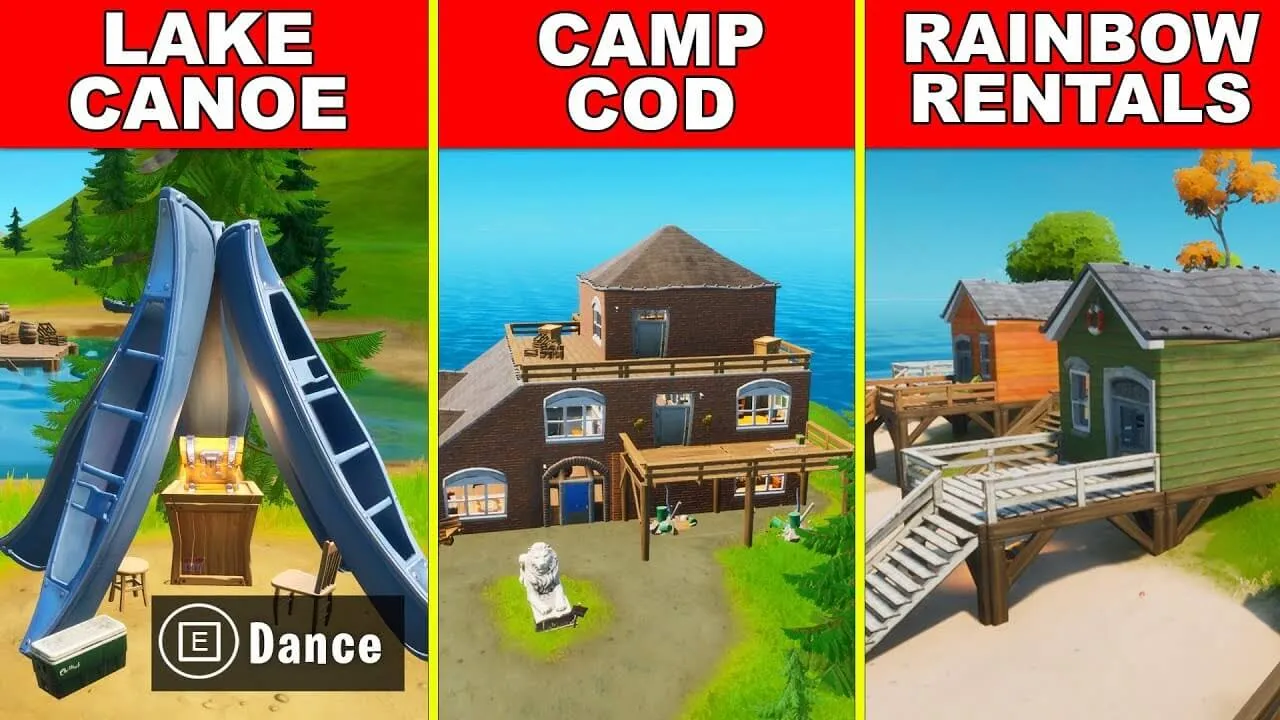 No one can hate AK-47s or can they? AK-47 is the most used gun when you start playing as a terrorist. When you want to show yourself very bad then you will definitely need a skin for AK-47. Gamers have bought this AK-47 Uncharted skin many times in a year. It is very popular among AK-47 lovers.
4. Blue Spruce for Sniper Rifle Skin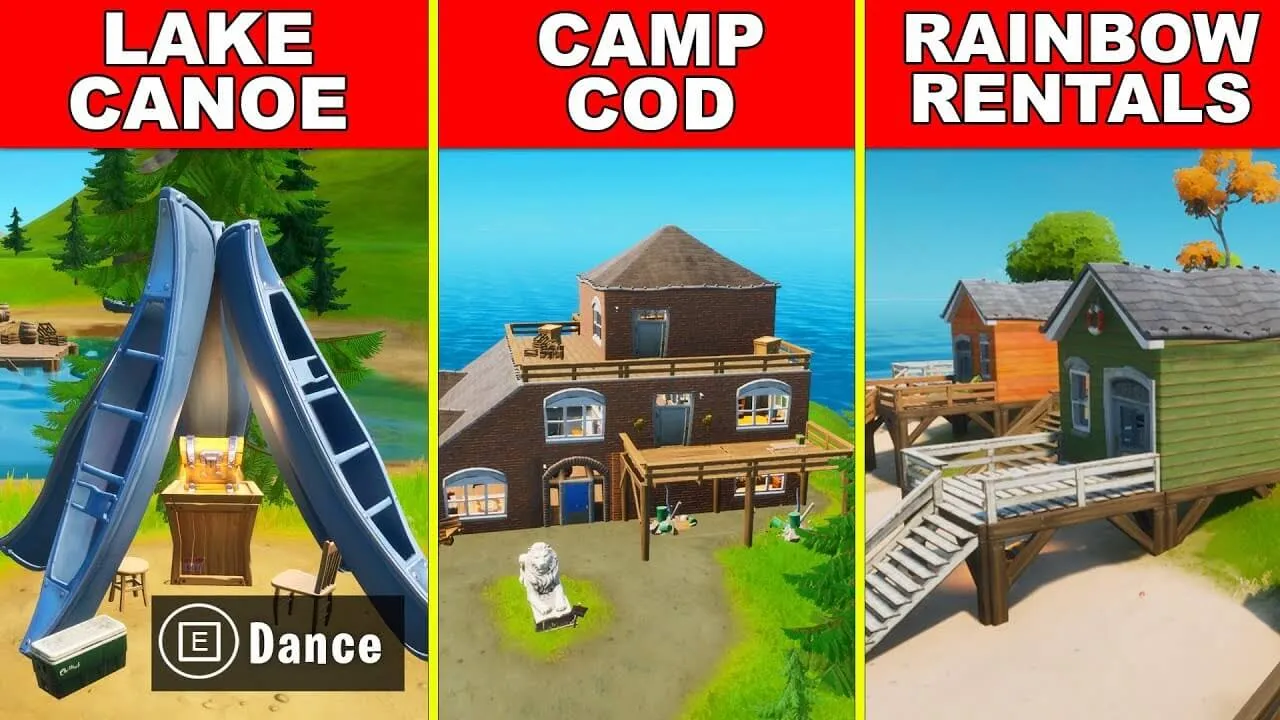 Blue spruce skin is a skin that looks awesome when used in your Sniper rifle. SSG 08 model uses this skin. The look is very astonishing and no wonder this is the best seller among the other sniper rifle skins.
5. Mandrel for Nova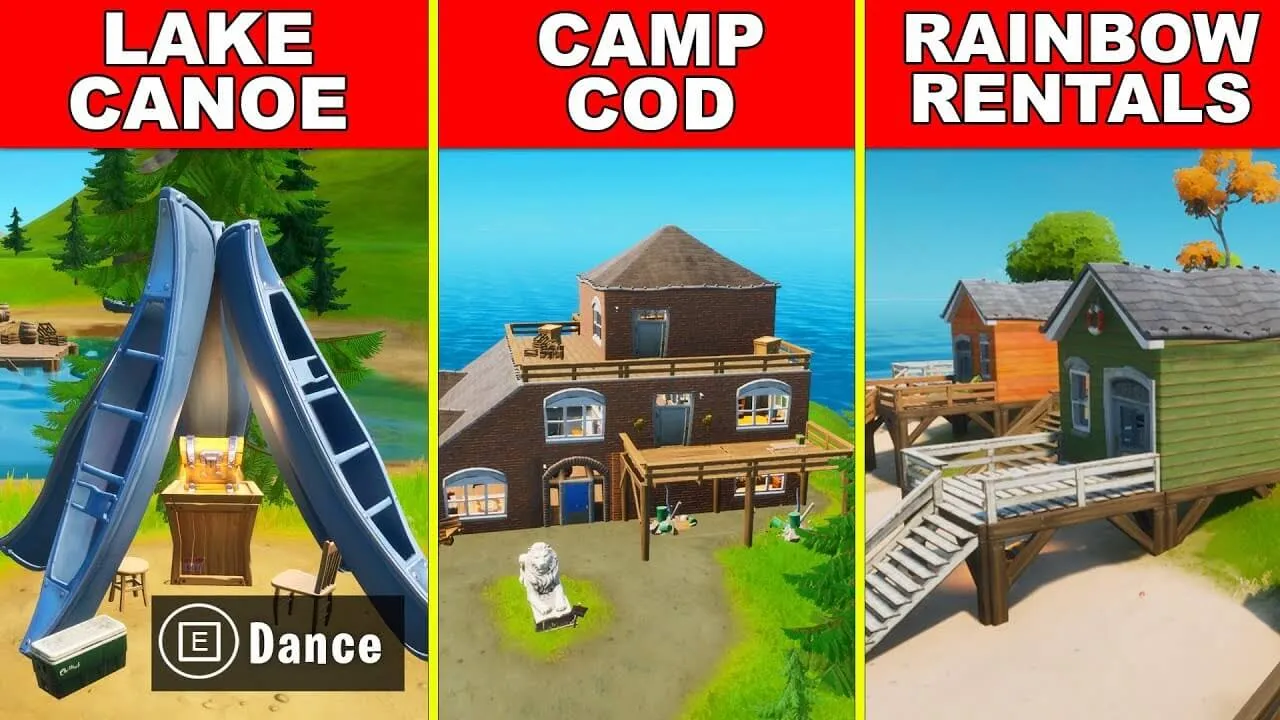 Shotguns are really my personal favorite. How about spicing up the shotgun with a skin-like Mandrel? This skin has a very big fan base and it is one of the best selling skin in this category. The price of this skin starts at $0.30 and is available in the market in all the formats such as factory new, minimal wear, well-worn.
The above is the list of best-selling skins in each category of the weapons. Also, the list can just be a prediction using the limited data available since not all the trade data is available for anyone.