Death Stranding TGS Gameplay Now Available
The new gameplay of Death Stranding was shown last week during the Tokyo Game Show 2019, and now the two sessions are available with English subtitles.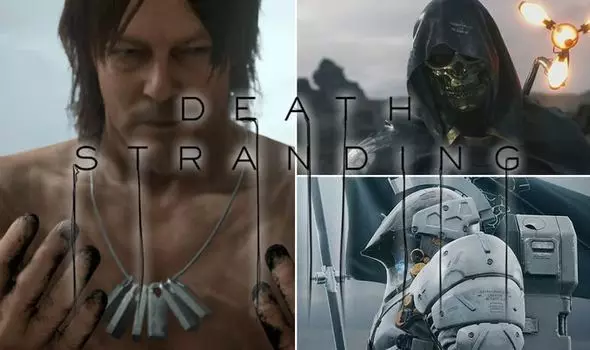 During the two game sessions of Death Stranding TGS 2019, Hideo Kojima himself has revealed many new game details, and those who do not speak Japanese have been lost. Hideo Kojima talked about different exoskeletons, boss fights, additional combat details, featured multiplayer and more. You can watch the subtitled game sessions below.
Death Stranding's asynchronous multiplayer and how he feels that players will not be intentionally evil to one another.