How to Get into World of World Warcraft Classic
World of Warcraft Classic was launched in August 2019 and it has doubled the number of players subscribed to World of Warcraft, making it a huge success for Blizzard. WoW classic runs mostly with the 1.12 version of the game.
The retail version of World of Warcraft Classic has been simplified, re-simplified, and change to suit the casual audience's needs. This game offers a unique experience and the questing and leveling feels epic. If you are thinking of joining World of Warcraft Classic, then this is the right time to do so.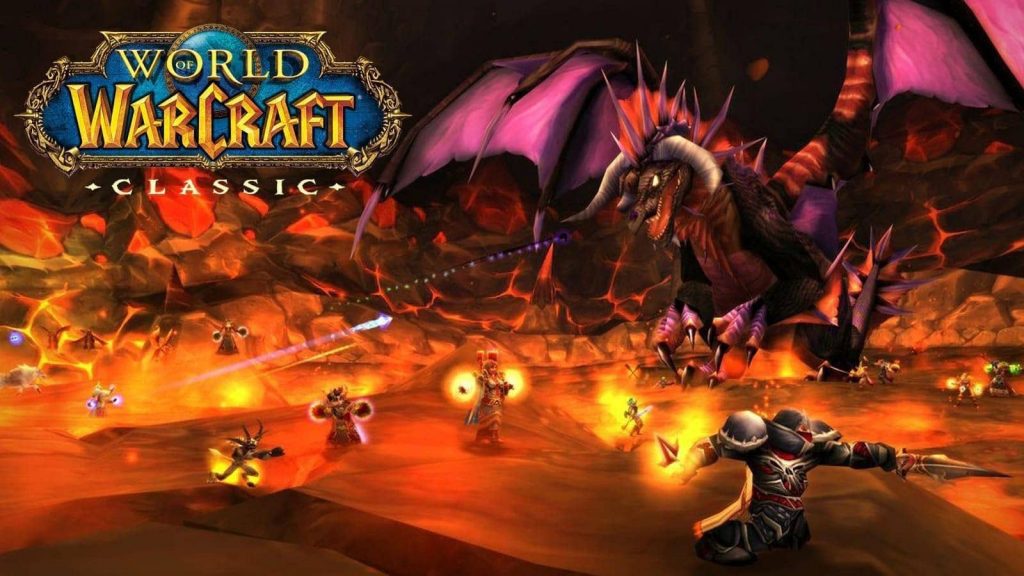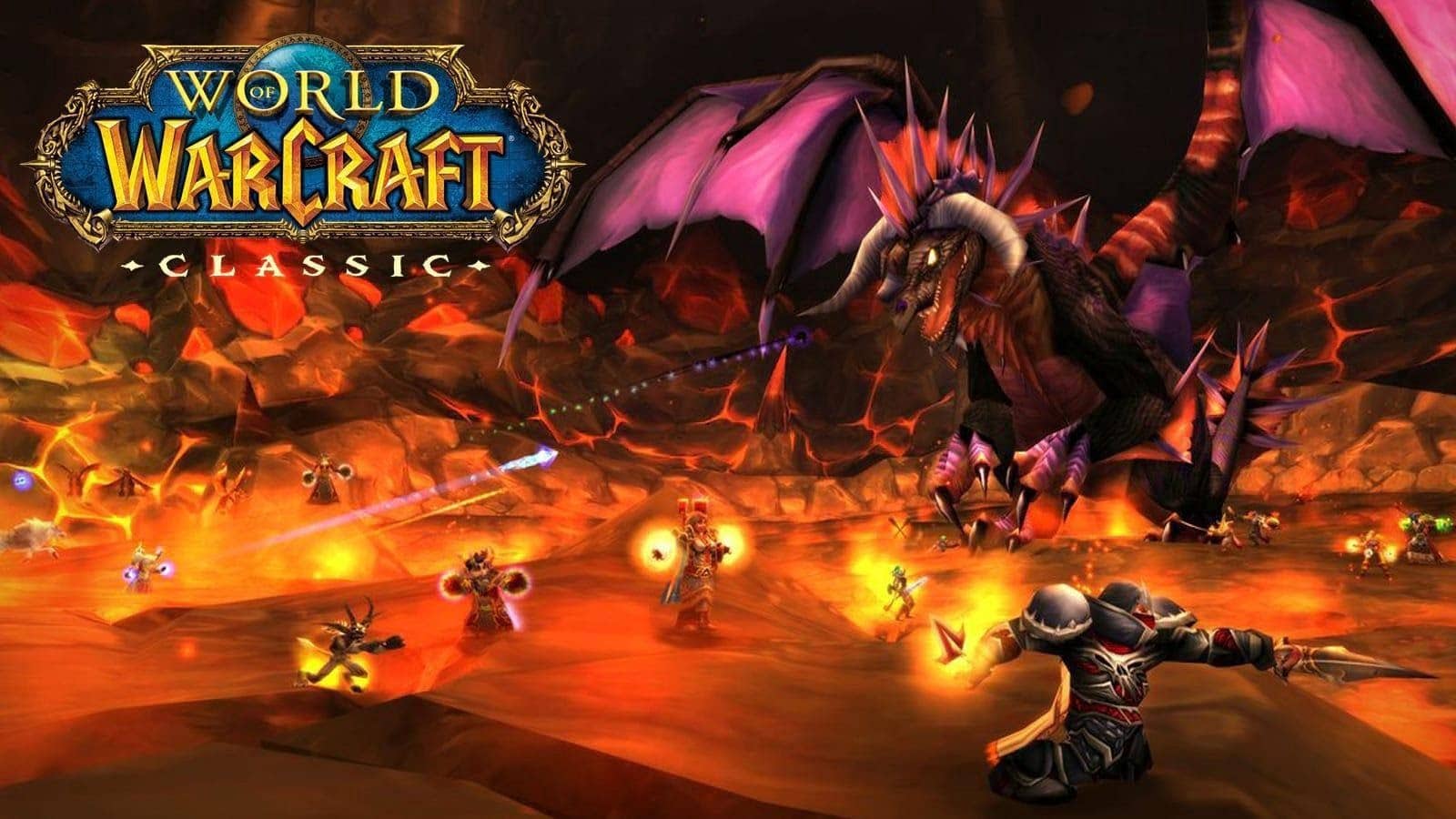 How to get into World Warcraft Classic
Here is how you can enter into World of Warcraft Classic.
Create a Blizzard Account
If you are a first-time adventurer, or you are simply looking for a fresh start, you need to create a new Blizzard Account. Then download the Blizzard Battle.net Desktop App. After that, you need to install the World of Warcraft Classic and start playing. But before you start playing, you need to create a new character.
Make your first character
One of the toughest decisions you have to make before you start playing the WoW Classic is choosing a server, character race, and class to play. Unfortunately, it can take several hours before you realize which one is the best. When it comes to servers, select one that has a medium or high population during the periods when you will be playing each day. Of course, you want a healthy and established server, but you don't want a server that will take forever for you to log in.
Once you have chosen a server of your choice, the next thing is to choose a class and race you are going to play. Each race in the WoW Classic comes with special bonuses. Remember to pick a race that you enjoy and has an aesthetic appeal that suits your preferences. Leveling new characters from scratch can be quite time-intensive, but you can buy boosting services from CoinLooting to help you build your character and level up your gameplay. Once your character has been established, you will finally be able to log in and start playing.  
Take time to read the quest text
This is very important. It can be quite tempting to just skip through all the dialogue and start playing. But it's good to understand the story. You need to understand why you should kill a particular person or find a rare item. Going through the quest text can help you improve your gameplay.
Connect with other players
When playing, you need to make as many friends as you can. Everything is better with friends, and if you aren't participating in a community, you are not doing yourself a favor. You can make friends by joining a guild or just talk in the in-game General Chat.
Take your time
If you follow the above steps, you will have everything you need to get in World of Warcraft Classic. The good news is that it's not that complicated, and you can just jump in and start playing and figuring some things as you continue to play.