Super Nintendo Games Now Available on the Switch
A bit of history: The Super Nintendo Entertainment System (SNES), also known as Super NES or Super Nintendo, is a 16-bit home video game console developed by Nintendo that was launched in 1990 in Japan and Korea South, 1991 in North America, 1992 in Europe and Australasia (Oceania) and 1993 in South America. In Japan, the system is called Super Famicom. In South Korea, it is known as the Super Comboy and was distributed by Hyundai Electronics. The plan was launched in Brazil on August 30, 1993, by Playtronic. Although each version is essentially the same, several forms of regional blocking prevent the different versions from being compatible.
The game is always fun for all people of all ages. It's been almost a year since Nintendo launched its Switch Online service, and today the company announced the next major addition: access to SNES games.
which will join the existing NES games catalog already included with the service. Super Nintendo games are now available for download on the Switch eShop.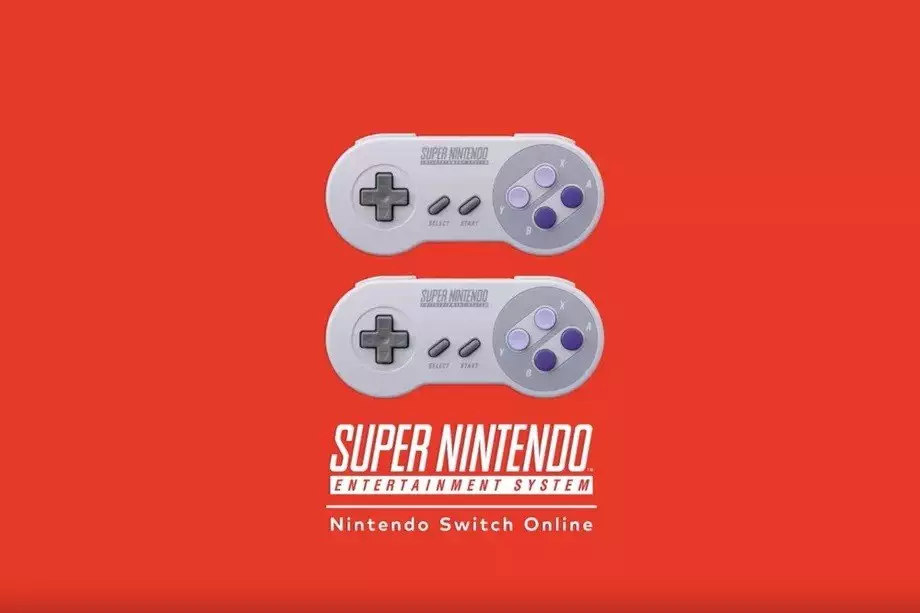 The SNES games available at launch will include:
Super Mario Kart
Kirby's dream course
Super Mario World 2: Yoshi Island
F-Zero
The legend of Zelda: a link to the past
The world of Super Mario
Star fox
Stunt Race FX
Super Metroid
Kirby's Dream Land 3
Pilotwings
Super soccer
Super tennis
Brawl brothers
Demon Crest
Joe and Mac 2: Lost in the tropics
Super E.D.F. Earth Defense Force
Super Puyo Puyo 2
Fire breath
Super Ghouls' n Ghosts
NINTENDO PROMESA
Nintendo promises that more games will also be added over time. All SNES games will support the rewind feature that Nintendo announced earlier this year at the launch.
As it did for NES games, Nintendo is also releasing a custom SNES controller for the Switch specifically to play recently added SNES games, which is loaded via USB-C. It will be available to purchase exclusively for Switch Online members for $ 29.99 at some time in the future.