(May 28, 2020) MLB The Show 20 Patch Notes Update 1.12
San Diego Studios, MLB 20 developers, released MLB 20 The Show Update 1.12, and we have full patch notes for this update on May 28.
MLB 20 The Show update 1.12 patch notes, resolves issues related to franchise, UI and more. Apart from this, MLB The Show 20 version 1.12 also includes performance and stability improvements.
You can check the MLB The Show 1.12 update complete patch details below.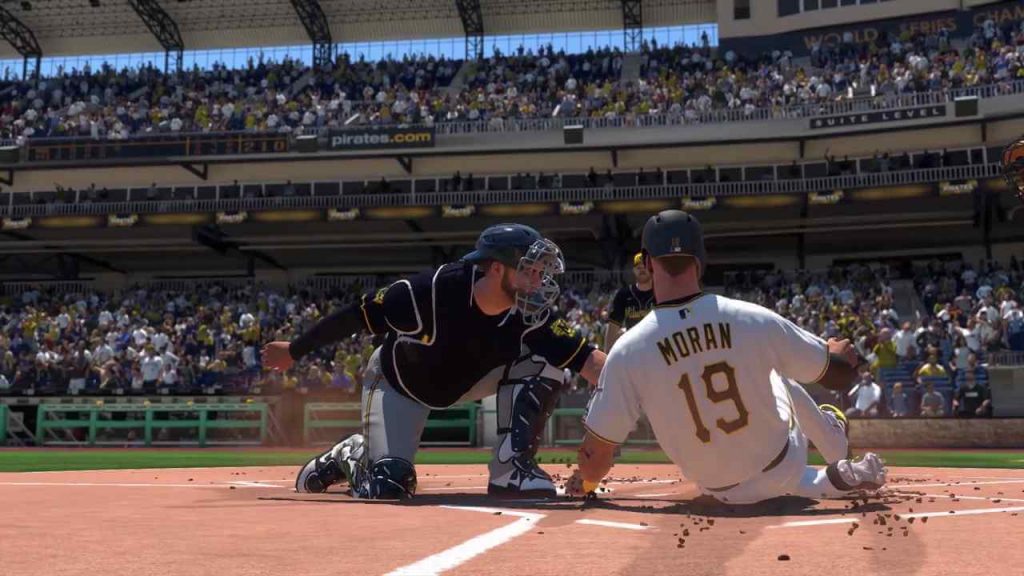 It is just an urgent fix for the game. With today's update, there are only bug fixes and improvements.
Franchise
Fixed an issue where the roster would reset to the default live rosters after uploading to the cloud.
UI
"Out in Front" introduced as a new Contact Result classification in the feedback window when timing is quite early on balls put in the air.
Fixed an issue causing the Completed banner to disappear in multi-game moments.
Fixed an issue that would cause the Goals OSD to appear after every out in moments.
Something something HOME RUN OSD…
Fixed an issue causing incorrect team abbreviations in loading screens.
Various fixes and corrections made to the scorebug OSD.
Miscellaneous
Various corrections made to play by play and color commentary
About MLB GAME:
MLB The Show is one of the most immeasurable games currently available on the market. MLB The Show 20 was released on March 17, 2020, and was produced by SIE San Diego Studio and published by Sony Interactive Entertainment.
MLB The Show 20 update 1.12 is now available for download on for PS4. Stay tuned to TheGameRoof for the latest Star Wars Battlefront 2, and content drop news for the game.