NBA 2K20 Patch Notes 1.13 Update For PS4, Xbox One, and PC
2K has released update 1.13. According to the official NBA 2K20 1.13 patch notes, the newest update added some minor bug fixes and gameplay modifications. Apart from this, NBA 2K20 update 1.13 also adds performance enhancements.
NBA 2K20 Hotfix Update 1.13 is now ready for download for PS4, Xbox One, and PC. Overall, you have to download 134MB, at least on the PS4. The size of the download may vary depending on the platform.
Below are the NBA 2K20 1.13 full patch notes for this update on May 20.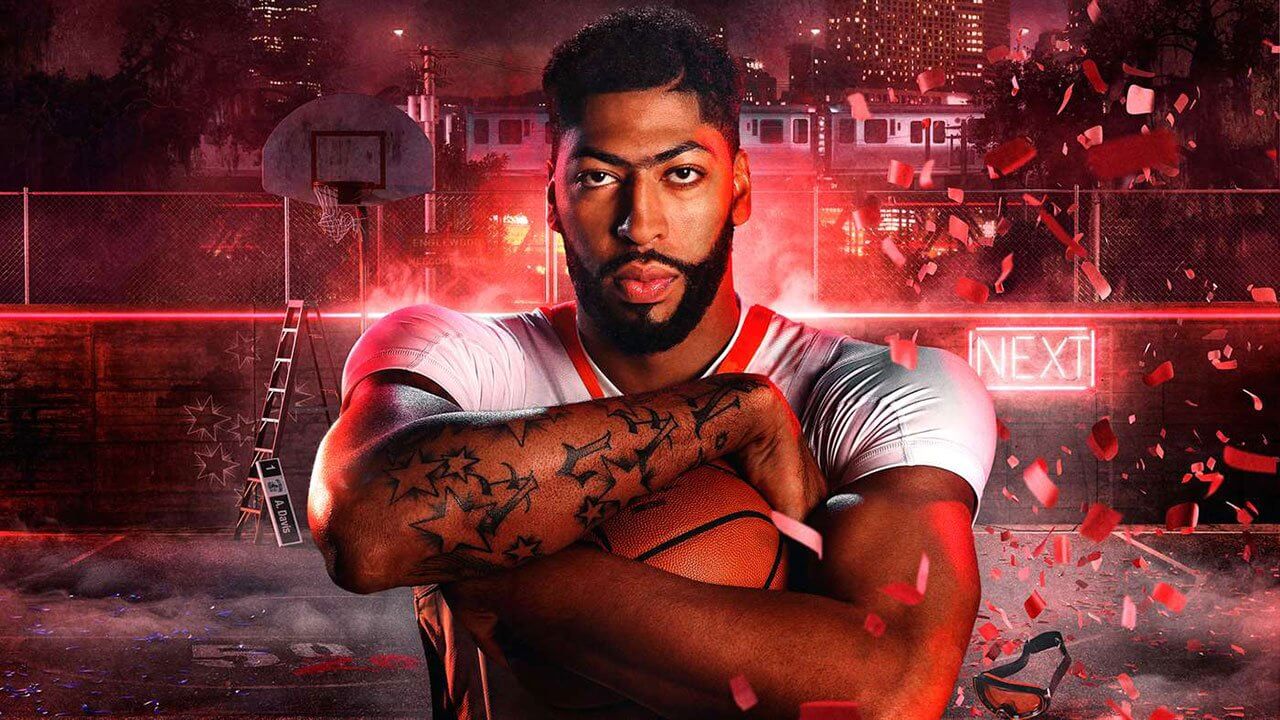 Fixed crashing issues.
Fixed stuttering and lag issues.
Addressed framerate drop issues.
Performance and stability improvements.
Other minor under the hood fixes.
Improved title stability and overall user experience.
Stay tuned to TheGameRoof for the latest content drop news for the game.