PlayStation 5 Pro Specs, News
The current generation of consoles is the first to see the launch of high-end models of Sony and Microsoft base consoles, and it seems to be the same for the next generation of consoles. While Sony has not said anything about the matter yet, it seems that a PlayStation 5 Pro model will be released and, better yet, it will be launched along with the base model.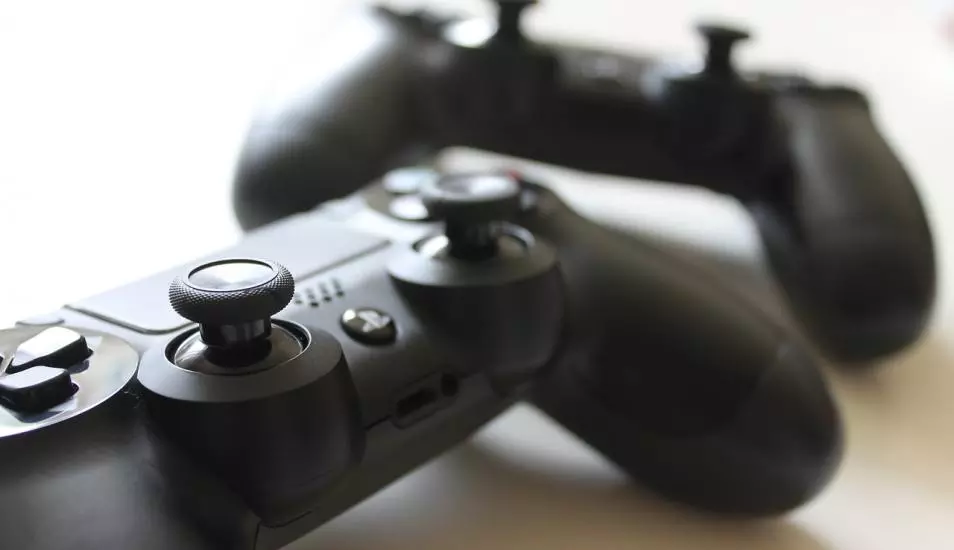 We hear from Mark Cerny, the chief architect of Sony's next console, that Sony is working on the successor to the PS4 Slim and the PS4 Pro, with some details on what we might expect from its hardware.
The PS5 will still play discs, for example, but as for the exact hardware specifications and how it will be linked to Sony and Microsoft's plans for streaming games, we are still largely in the dark.
We have had some surprising leaks, in the form of a patent registered by Sony that seems to show the general shape of the PS5, the inputs of the buttons, and the vents, although even an authentic design scheme could change between now and the launch of the PlayStation 5.
According to Japanese journalist Zenji Nishikawa, Sony will launch two different PlayStation 5 models next year, the base model and the Pro model. According to the journalist, Sony has recognized interest in a high-end model and wants to give players what They want from the beginning of the generation.
Being a rumor, we have to take everything with a grain of salt until an official confirmation arrives, but there may be more than merit in what Zenji Nishikawa revealed, since it has proven to be extremely reliable, having talked about Nintendo Cambie Lite before of the official announcement.
Last month, we had the opportunity to learn more about the design of PlayStation 5 thanks to a leak that showed the design of the development kit. The console has not yet been fully revealed, but some small details have been revealed earlier this year, confirming that the CPU will be based on the third generation of AMD's Ryzen line and the GPU will support ray tracing.
The CPU is based on the third generation of AMD's Ryzen line and contains eight cores of the company's new 7 nm Zen 2 microarchitecture. The GPU, a customized variant of the Radeon Navi family, will support ray tracing, a technique that models the light's journey to simulate complex interactions in 3D environments.