PS5 Firmware Update 20.02-02.50.00 What's New?
A new system software update was recently released for the  PlayStation 5. What does the firmware upgrade bring? we have all the details about this update on February 3.
The new PS5 firmware has the version number 20.02-02.30 and is 868 MB in size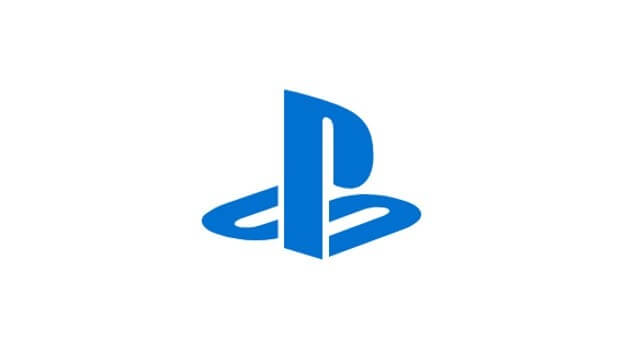 PS5 system software update 20.02-02.50.00 Patch
This system software update improves system performance.
In rare cases, the PS4 version of a game would install from the disc after you upgraded to and installed the PS5 version. Now, when you insert the PS4 game disc, the PS4 version won't install unexpectedly.
You can now select and edit video clips using Share Factory Studio from your media gallery.
PS5 Firmware Update FAQ
What's in the new firmware update for the PS5?
Sony is again very tight in the description. The new update should further improve the system performance, it says officially in the single patch note.
Is the PS5 controller also gets an update?
Not only the PS5 – the DualSense controller also gets an update. After installing firmware version 20.02-02.30, you will be asked to connect the PS5 controller to the console using a USB cable in order to install the new device software.
Have you noticed any specific changes after the latest firmware update on your PS5 or the DualSense controller? For more information and latest updates stay tuned with TheGameRoof
READ MORE: HOW TO PLAY THE DIVISION 2 AT 4K & 60FPS ON PS5 AND XBOX SERIES X