Rainbow Six Quarantine: How to Pre-Order Quarantine
Rainbow Six Quarantine is slated to release this year on Xbox One, PS4, and PC, with pre-order options coming soon.
Developers Ubisoft will be expecting to recreate the success of their previous game Rainbow Six Siege and showcase their new three-person co-op shooting game that revolves around including an alien parasite that has invaded the world. Players will have two versions to pre-order the game, standard and most likely a collector's edition.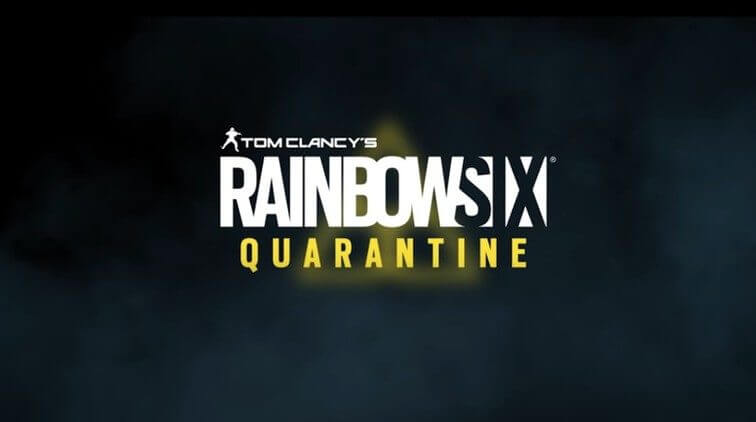 There is no fixed release date for Rainbow Six: Quarantine yet. The game was originally due in early 2020, but alongside Watch Dogs Legion and Gods and Monsters was one of the many titles Ubisoft decided to delay – although still to be expected in 2020.
Rainbow Six: Quarantine will be available on PS4, Xbox One, and Microsoft Windows, as well as the next generation PS5 and Xbox Series X consoles
Here's how to pre-order Rainbow Six Quarantine:
Rainbow Six Quarantine Pre-Order: How to Pre-Purchase Quarantine
Pre-order is not live just yet and is coming soon, but players can keep an eye out for more information from their Twitter page and wait for more information.
Players can pre-order the Rainbow Six Quarantine game when it comes out on the Xbox and PlayStation store for console players, and for PC users, they will have the option to pre-order on either the Ubisoft store or Epic Game stores.
For more Rainbow Six Quarantine Update information and latest updates stay tuned with THeGAMEroof.