Android 9.0 ISO image Release Download for Windows
Android has already surpassed Windows and globally has the most significant operating system throne. With such high popularity, there will be a lot of playability, such as the Android-x86 project, which runs Android on the x86 processor platform.
It is reported that the x86 project with the underlying upgrade to Android 9 Pie (android-9.0.0_r50) has achieved development results. The first version of the RC candidate ISO image has been open for download on 32-bit (685MB) and 64-bit (865MB) platforms.
Features at a glance
Android-x86 evolution has not been a simple, brainless way to port Google's original system to PC, 9.0 as an example, adding a lot of advanced features, such as AMD, Intel, NVIDIA OpenGL ES 3. x hardware acceleration, OpenGL ES 3.0 GPU rendering support, QEMU simulator, and more.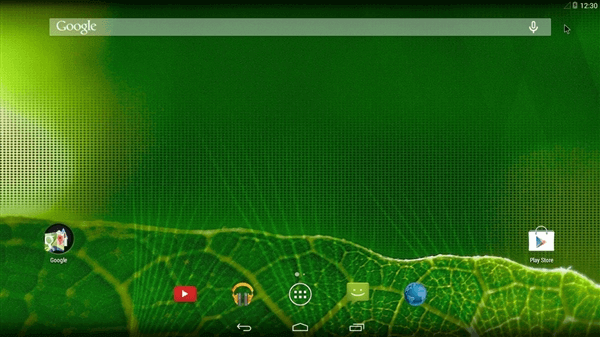 In addition, Intel HD/G45 core hardware acceleration, UEFI startup, and compatibility with many models of Bluetooth, audio, camera, network port, multi-touch, WiFi, and other chips.
Android 9 Pie x86 is based on the Linux 4.19.80 long-term support kernel, is completely free to download.
Android 9 Pie x86 Download
Android 9.0 ISO Download for Windows 
Android 9 -x86 is a port of the Android open-source mobile operating system to the x86 (32-bit) architecture, allowing users to run Android applications and replace their existing operating system with the Android OS.
What's new in Android-x86 9.0 RC1:
Support both 64-bit and 32-bit kernel and userspace with the latest LTS kernel 4.19.80.
Support OpenGL ES 3. x hardware acceleration for Intel, AMD, Nvidia, and QEMU(viral) by Mesa 19.0.8.
Support OpenGL ES 3.0 via SwiftShader for software rendering on unsupported GPU devices.
Support hardware accelerated codecs on devices with Intel HD & G45 graphics family.