Ark Survival Evolved Latest Update 2.20 (ARK Genesis Update)
Studio Wildcard developers have released the Genesis Update for ARK: Survival Evolved. Ark Genesis Update 2.20 can now be downloaded and installed for PS4. In order to access the new Genesis content, you have to purchase the extension.
New
Added Ark Genesis part 1– the ARK: Genesis Season Pass! This Season Pass gives you access to two new huge expansion packs and one exclusive in-game cosmetic pet.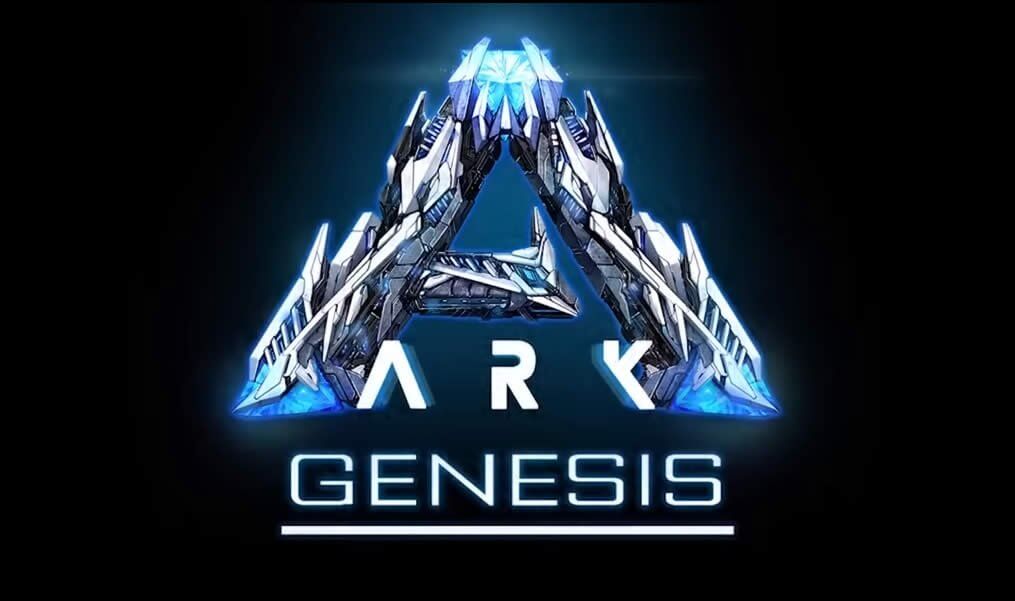 Current Server Version: v543.15 – 2/24/20
Fixed an exploit with the account ownership on PS4
Fixed framerate drop
Addressed freezing issues.
Fixed crashing issues.
Network connection improvements.
Performance and stability improvements.
Other minor under the hood fixes.
Stay tuned to TheGameRoof for the latest Ark Survival Evolved patch notes, and content drop news for the game.