Ark Survival Evolved – Patch Notes 547.37 Update on June 2020
A new hotfix update for Ark Survival Evolved was released. Ark Survival Evolved Update 547.37 is now available for PS4, PC and Xbox One. This update fixes a bug with the login lock.
Below you will find the full list of all Ark Survival Evolved Update 547.37 patch notes.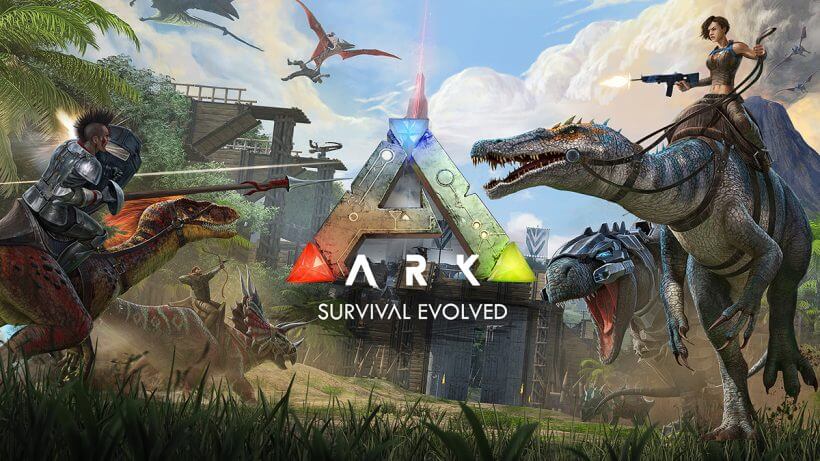 Update version
Ark Survival Evolved Update 547.37
Fixed an issue where the login lock could be bypassed.
There are some bug fixes and improvements.
Current ARK patch notes for Xbox One and PS4
Updates and patches appear regularly for both console versions of ARK Survival Evolved. Unlike the PC, most new items on Xbox One and PS4 don't appear at the same time, but only one after the other. For this reason, it is worth keeping track of the patch notes regularly. In most cases, the innovations include an additional item, a new skill and bug fixes. Among other things, errors such as memory leaks or missing functions are known primarily on the game consoles. In addition to adjusting the brightness of lamps and new icons for in-game discussions, this also solves massive graphics problems when displaying plants and water.
Especially on the PS4 and Xbox One, there have always been minor bugs in the past that severely affected the gaming experience. For example, a problem has been fixed where you could find an infinite number of dyes in your saucepan.