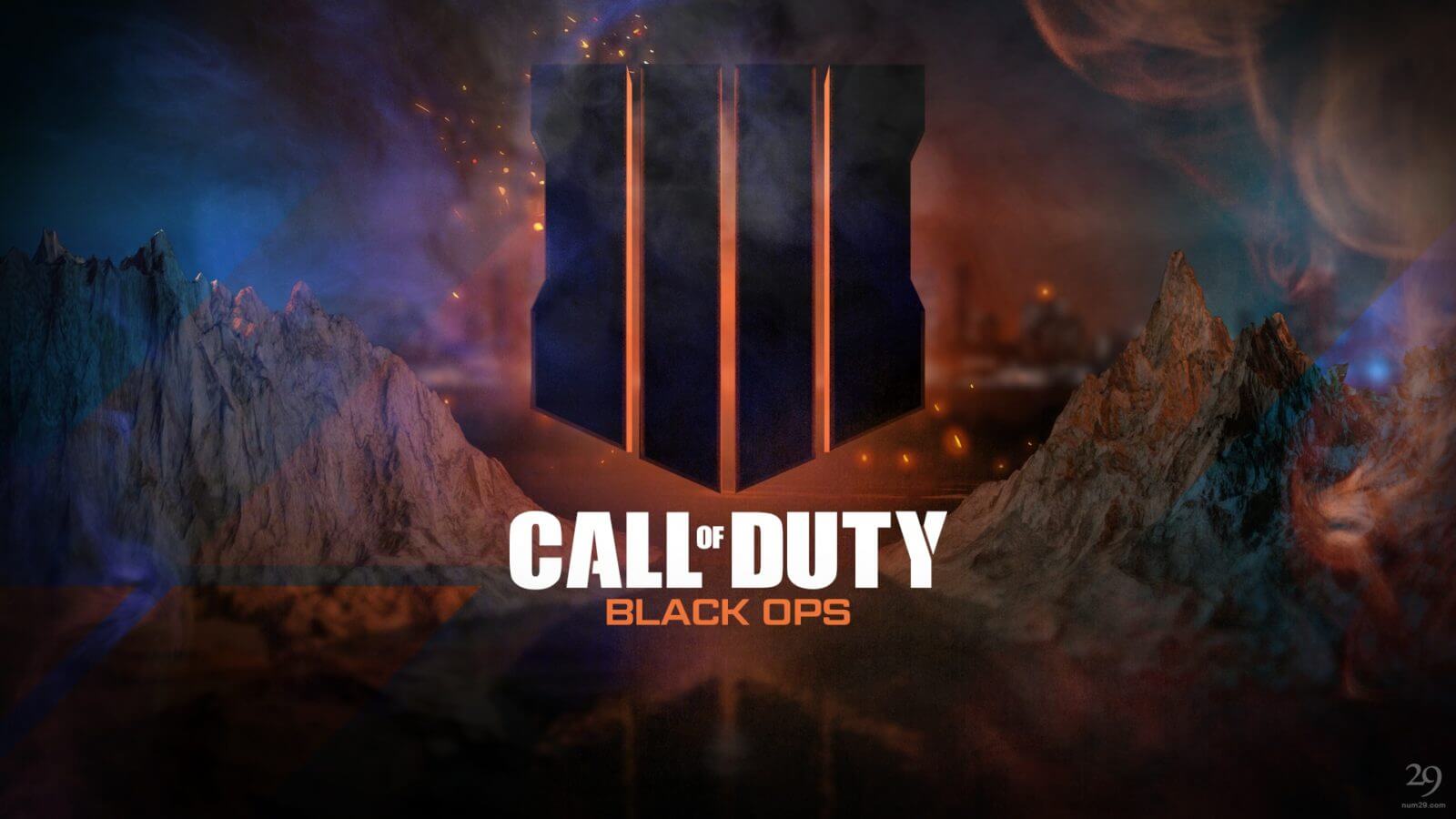 Call of Duty: Black Ops 4 is a multiplayer first-person shooter developed by Treyarch and published by Activision. Call of Duty Black Ops 4 has received a new update October 8.
Treyarch has released today a new update for Call of Duty Black Ops 4. Black Ops 4 Patch 1.25 is now ready to download, you must download and install 4.9 GB on PS4. Depending on the platform, the download size may be different.
Here are the full patch notes for Black Ops 4
Black Ops 4 Update Latest Patch Notes (6, November 2019)
Black Ops 4 Patch Notes 1.25
So far, there are no detailed patch notes, but there are still some info:
A new, regularly scheduled "Pick-a-Weapon Bribe" bundle available for 50 Reserve Cases that allows players to select the weapon of their choice (see details below).
A new rotating "Reserves Stack" that always displays an item from Reserves that you don't currently own, which you can unlock by trading in 2 Reserve Cases.
Two new rotating "My Deals" slots that can be unlocked with Reserve Cases and will always showcase items you don't currently own.
"Reserves Stack" and "My Deals" will refresh on a regular basis to reveal a new item, and will refresh instantly after the current item on display has been acquired.
Completing Contracts in any mode.
Earning Cases through the standard Reserve earn rate in Multiplayer and Blackout.
Unlocking Contraband Tiers after Tier 50.
Completing up to 2 Daily Tier Skips (includes the bonus Daily Tier Skip in Zombies) for additional Reserve Cases each day after Tier 50 has been reached.
Black Ops 4 available now for PS4, Xbox One, and PC.
Stay tuned to TheGameRoof for the latest Black Ops 4 patch notes, and content drop news for the game.