Call of Duty: COD Mobile Controller Support Activision Heard "Loud And Clear"
Call of Duty Mobile has quickly become one of the most appreciated games on iOS and Android, and I have even seen people who are not interested in mobile games and are very excited about the quality of the result.
It is not a mystery that with games so fast and that they require a fair amount of accuracy, you might wonder what would happen if controller support was implemented sooner or later. If you have thought soon, know that you are not alone.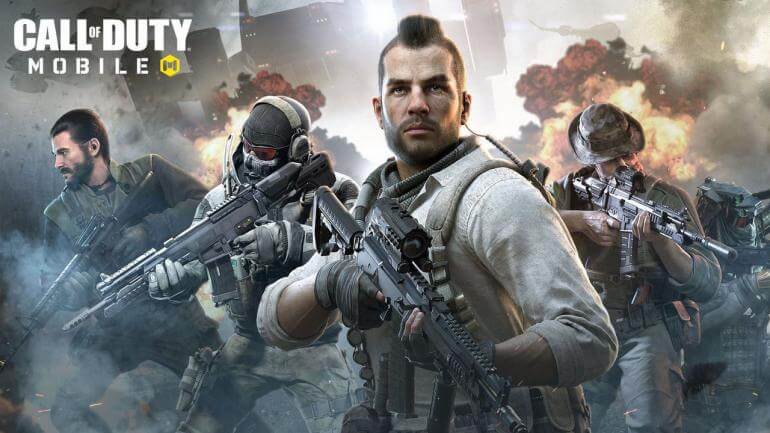 In fact, Activision issued a statement stating that driver support is being studied, since "we hear you loud and clear that you want to know about driver support," as shared by VGC.
Call of Duty Mobile controller support was included in the game configuration, but was later removed through an update. Activision vice president for mobile devices, Chris Plummer, said Call of Duty Mobile controller support could return in the future in the form of separate game lobbies
The firm added that "we are currently testing the driver support and we analyze the possibility of offering this function at some time in the future, but we would have to make sure that it is implemented and balanced correctly. Just wait."
As you will remember, driver support was implemented in the Call of Duty Mobile client before its full launch, and then discarded for some reason. Based on what we learn, Activision may be working on separate playlists for those who play with and without a controller, to maintain the right balance.
The game has already been downloaded 100 million times, and has not yet been released in China.