Destiny 2: Hotfix 2.7.0.2 Update Patch fixes problems
In Destiny 2 January 14, a new patch will be played on Tuesday. Hotfix 2.7.0.2 should fix some problems. The update will make the overpowering exotic bow "Desires" a normal weapon again.
As Bungie announces, there will be a patch on Tuesday, January 14, towards evening:
Between 5:30 p.m. and 6:00 p.m., players will not be able to play Destiny 2 for 30 minutes
The new patch will be available around 6 p.m. and can be downloaded.

What fixes the bug?
At the moment, Tess Everis, the trader of the Eververse, is unnecessarily marked on the map as if she had something important to tell the Guardians. Even if it isn't. 
This is a bug that should be fixed on Tuesday.
Another problem is an obelisk in Destiny 2's European death zone. Here, a bug prevents players from interacting with the object. There is a workaround on how to get to the obelisk , but as of Tuesday it will no longer be necessary.
Bungie has also announced solutions to other problems, but has not elaborated on them.
What about the bow? Since season 9, the exotic arch "Wunschender" (wish-ender) has been far too strong. He can kill just about anything with one shot at the moment because a perk does too much damage.
Community manager dmg04 announced on reddit that this bug will be fixed. It is said that one understands that some players will take it rather negatively because they enjoyed the high damage. Therefore, the feedback would have been passed on to the team and maybe the arches of Destiny 2 would then become stronger overall in later updates.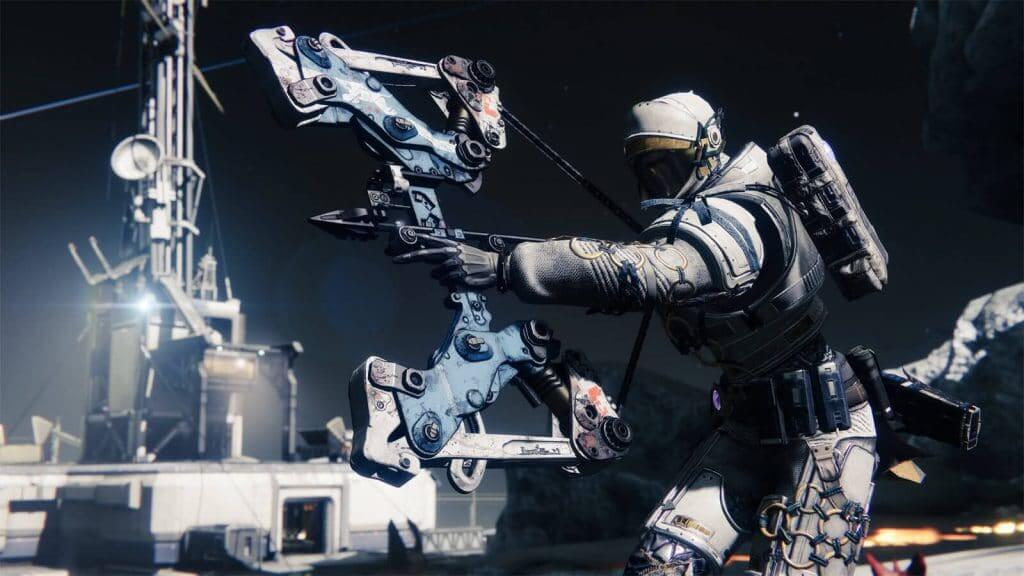 Leviathan Touch cannot be obtained in Destiny 2
Known bugs in Destiny 2 : Bungie also listed 3 bugs in Destiny 2, which you won't solve with the patch on Tuesday, but later:
the exotic arch "Leviathan-Hauch " cannot be obtained at the moment. There are problems with him because the strike "The Arms Dealer" is to be completed in Season 8, but that's over
there are problems with the tower obelisk: players cannot access it, Bungie recommends returning to orbit and trying again if this occurs
the gesture "Laugh Laugh" makes trouble. It cannot be stored if it is already equipped
Bungie announces another "update" in January that will make further changes and improvements to Destiny 2. Then the quest "Green with envy" should be repaired, in which the progress is currently not counted.
The game Destiny 2 Update is available now for PS4, Xbox One, and PC.
Stay tuned to TheGameRoof for the latest Destiny 2 patch notes, and content drop news for the game.