Destiny 2: Xur – location and inventory
Like every week, "Xur day" will be in Destiny 2 again today. Xur, the black market trader in Destiny 2, appears at a random location selling high-end armor and weapons every week. This week, though, there is a difference; with the recent update and the Shadow Extension Fortress, Xur may appear in a brand new location.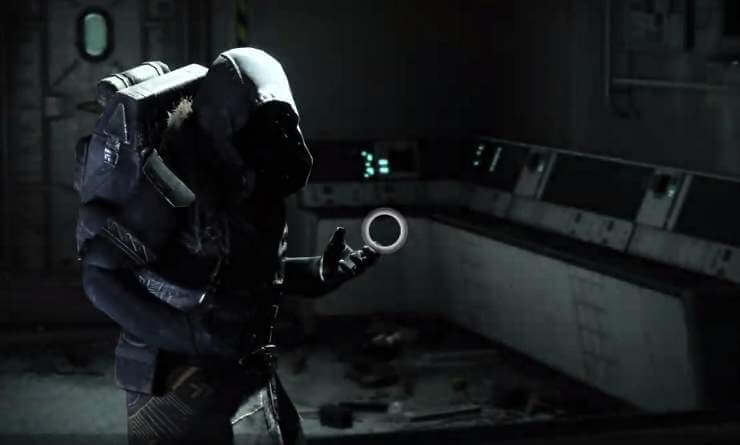 You do not need money to buy the weapons and armor; Xur offers his goods in exchange for "Legendary Fragments" that you can farm anywhere in the game.
Since Xur always appears in a different position, we want to spare you the search for him; we will show you the exact location on 18 October 2019.
Where is Xur?
No one can predict where Xur will pitch his camp! Likewise, no one has yet to decode his inventory, where Xur appears, and what he will offer the players; we learn only when Xur appears.
Destiny 2 – Xur location
Inventory:
Telesto – Fusion Rifle
Dune Walker – Leg protection for Titans
Galanor Fragments – Gauntlets for Hunters
Transversive steps – leg protection for warlocks