Developers Confirm Rocket League Is Going Free-to-Play
Psyonix has just released a blog-post revealing that Rocket League will be going free-to-play later this summer. Devs also confirmed that players will not lose any of their inventory items including competitive rank. The game will also feature cross-platform play with the release of this free-to-play.
Five years have passed since the launch of the Rocket League. Now, the developers want to talk about the future of this game and how this free model will change and improve the menus, tournaments and challenges. According to the blog post, gamers will be able to access the game from the Epic Games Store once the game has become a free to play.
Rocket League is going to be played for free
Rocket League game is currently available on Steam, which means that players who have already purchased the game on Steam can enjoy it smoothly. Also, anyone who has already played the game online before June 21, 2020 on any platform (PlayStation 4, Xbox One, Nintendo Switch, or PC) will receive all branded DLCs for free, including these exclusive items:
All Rocket League-branded DLC released before free to play
"Est. 20XX" title that displays the first year you played the game
200+ Common items upgraded to "Legacy" quality
Golden Cosmos Boost
Dieci-Oro Wheels
Huntress Player Banner
Play Rocket League Anywhere With An Epic Games Account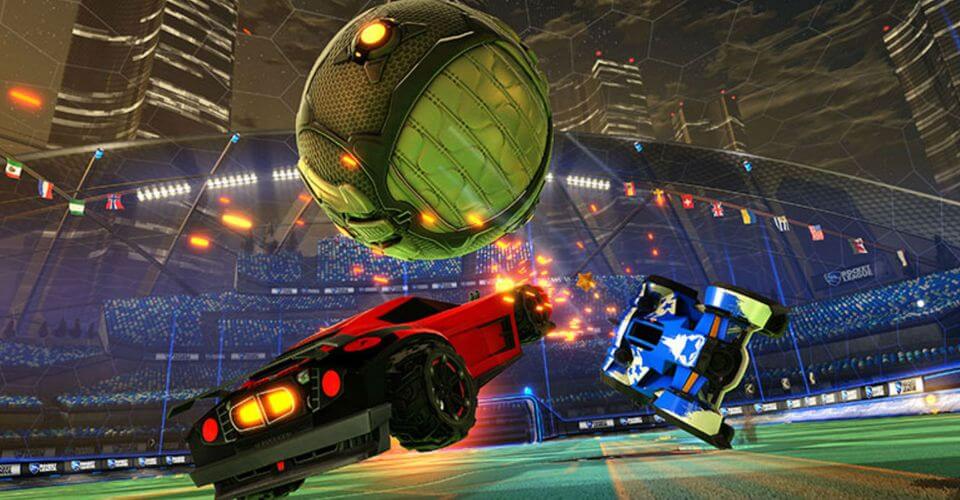 Implementing cross play and cross progression in Rocket League is another reason why the free route makes so much sense. People are much more likely to play an online game if they can play with their friends, and console preferences can interfere with that. Considering the game will be free now, younger people who play with their friends are likely to spend more money on some cool cosmetics. This is also an opportunity to force players to create an Epic Games account, which could convince several to buy more games on the client.
To receive the inherited status, players must log into the Rocket League after July 21, but before the game is freely playable, even anyone who buys the game from time to time. All platforms will be cross-play, so anyone on Steam can still play with new Epic Games users. Psyonix has not revealed whether Rocket League will reach other platforms, such as next-gen consoles or mobile devices, but the free update makes it much more likely. A release date for the update has not been announced.