DIRT Rally 2.0 Update 1.17 Patch Notes LIVE NOW
Codemasters today released an update for Dirt Rally 2.0. So far, it appears that the patch was only released on Steam. Today's update in the game makes some changes with which players should be very happy.
The new update 1.17 for Dirt Rally 2.0 (Steam Build 6185221) is now available for download. We will have all the information about this update on February 16.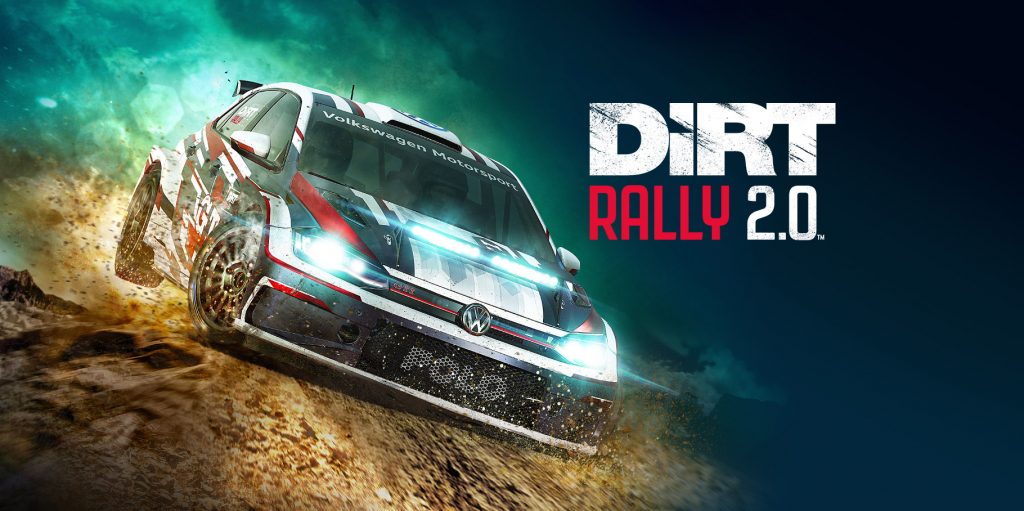 Locations:
Höljes, Sweden – Adjusted track limits to prevent significant corner-cutting in rare instances.
Miscellaneous:
Adjusted performance of dynamic trackside signage.
Minor bug fixes and stability improvements (none notable enough to be highlighted).
Added multiplayer improvements.
Added matchmaking improvements.
Added fixes for crashing issues.
Addressed stuttering and lag fixes.
Fixed few glitches.
Other minor under the hood fixes
Source: Steam
Dirt Rally 2.0 update 1.17 is now available for download.