Dragon Ball FighterZ Details Next character DLC
Dragon Ball FighterZ is a 2.5D fighting game developed by Arc System Works and published by Bandai Namco Entertainment.
With the release of SSGSS Gogeta, the question remained when the other Dragon Ball Super character: Broly, would be released. While there is not yet a specific date so far, enough details have been leaked recently that implies that one of the most popular Dragon Ball Super characters will arrive sooner rather than later.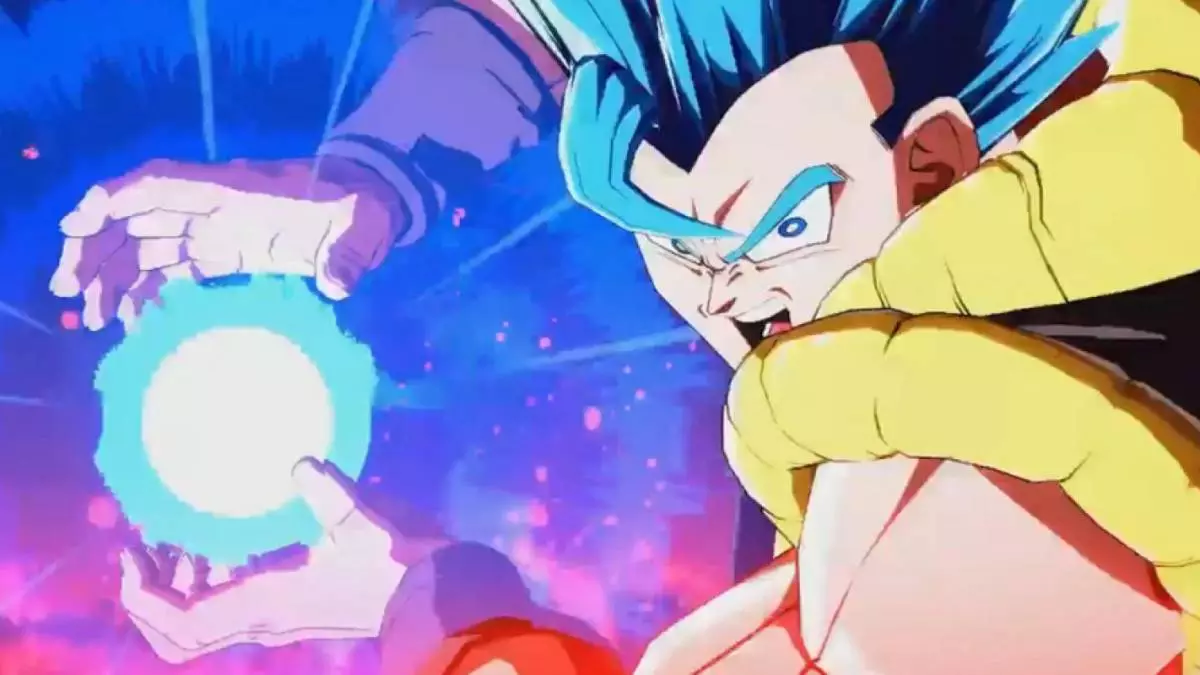 According to a recent leak, details about Broly, his set of movements, and his mechanics have been published:
Broly (Dragonball Super)
The character from the last Dragon Ball movie enters Dragon Ball FighterZ
A heavyweight class character who can freely make pitches due to his wide reach and who has powerful punches.
Special attacks
Meteorite explosion: instantly releases its energy in the surrounding area.
Gigantic meteor: it transforms into a Super Saiyan and, from a hurried load, puts all its power into a blow.
Diverse
At first, he wears his combat uniform to a certain limit and when his ki has risen, he releases it from his mouth and shoots his opponent in the air. After being hit, he runs out of shirt (which does not change during this period) and enters a state in which his offensive ability increases.
If the leak is accurate, then more details about Broly will appear in the next few days.
Dragon Ball FighterZ is available now for PS4, Xbox One, PC, and Nintendo Switch
Stay tuned to TheGameRoof for the latest Dragon Ball FighterZ patch notes, and content drop news for the game.