EA leaks tons of confidential data from FIFA 20 users, including eSports professionals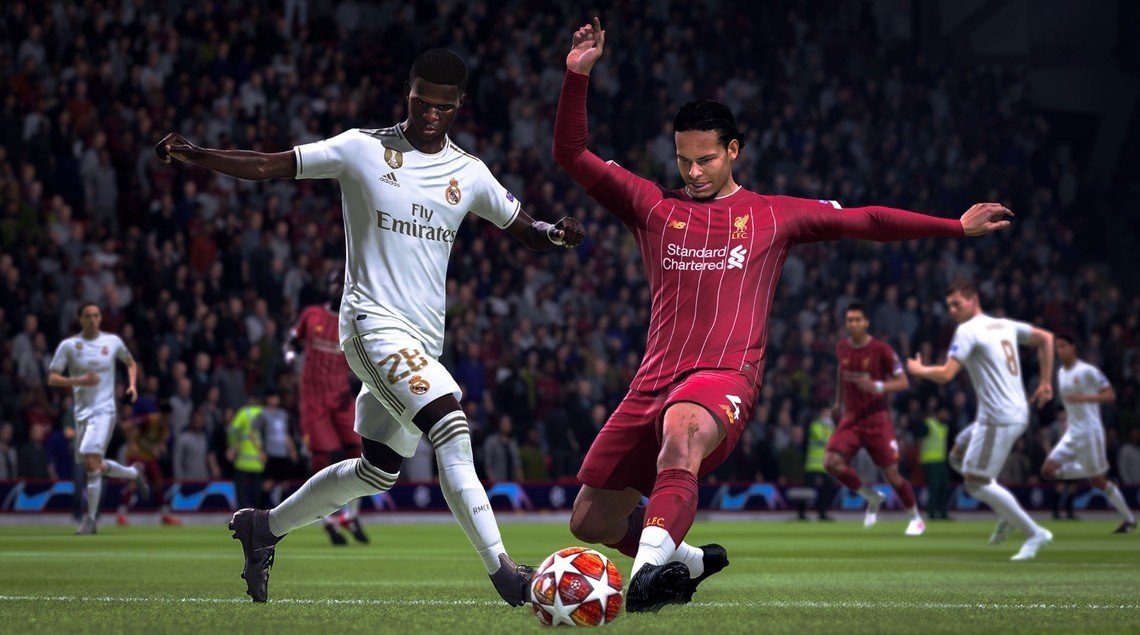 EA is currently running a promotion that will give you a month of free Origin Origin Access if you sign up for two-factor authentication in your Origin account. This is how account security is taken seriously these days.
EA opened the record for its FIFA 20 Global Series eSports competition, only that they accidentally accidentally filled in the registration page with the personal data of the players who have already done so. Is Electronic Arts a company we should trust or not with our personal information? We really can't say it now.
The account verification screen revealed the email, date of birth, EA ID and country of residence of the random players. George Hughs, former FIFA e-sports manager for North and Hashtag United, posted a screenshot of the page, with hidden details, on Twitter.
EA says it took action 30 minutes after registration was activated, removing the page and starting an investigation. In a statement posted on Twitter last night, he confirmed that the problem has been fixed and added that "he is confident that players will never see the same problem again."
It is possible that your personal data has been leaked to approximately 1,600 players to anyone who tried to register for the Global Series yesterday, so it is an important data breach.
While it looks like a fairly scattered weapon whose details were shared, there are reports of amateur players, as well as high-profile FIFA eSports professionals who have been leaked confidential data. For its part, EA has removed the FIFA 20 Global Series registration page while investigating the problem.
Stay tuned to TheGameRoof for the latest FIFA 20 patch notes, and content drop news for the game.