FIFA 20 Patch Notes 1.19 New Update For PC, PS4 and Xbox
A hotfix update for FIFA 20 was released today, and update patch 1.18 was only released a few days ago. You can read the full patch notes for Title Update 14, which actually brought about some genuine changes, just below.
The FIFA 20 patch notes update 1.19 is now available for download, on the PS4 you have to download and install a total of 3.4 GB. FIFA 20 update 1.19 is roughly 751.91 MB in size on PC.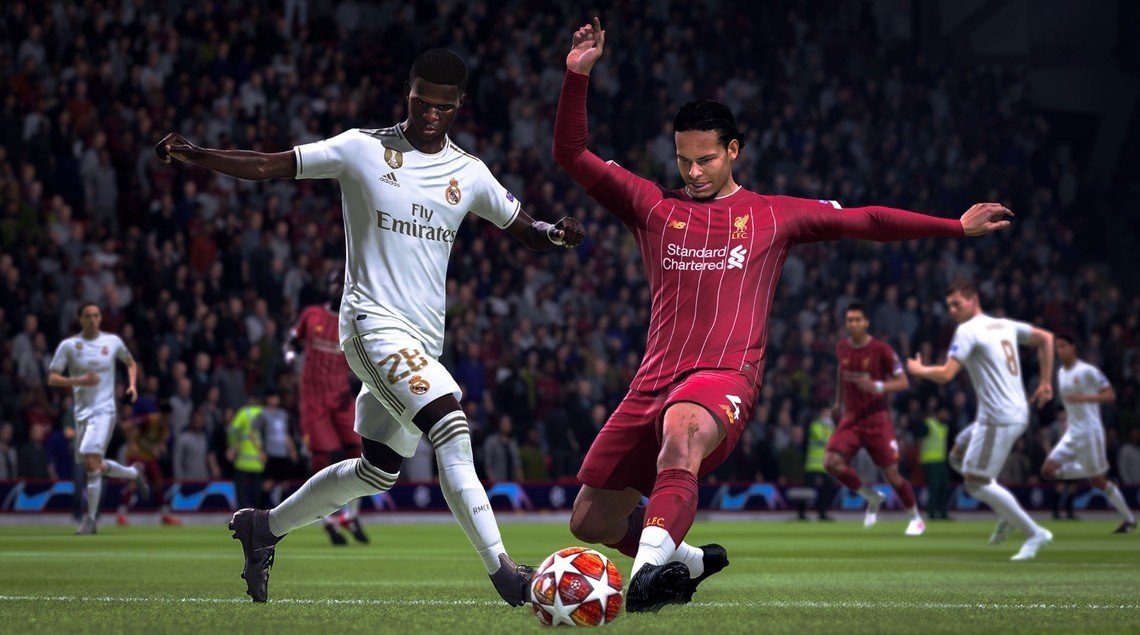 The new patch has not added any feature but has brought some enhancements to the game.
Stability Issue:
Addresses the following:
A stability issue in the FIFA Ultimate Team related to an AI Teammate interfering with the ball's trajectory, resulting in a goal.
Source: Fifa forum
FIFA 20 update version 1.19 is available now for PS4, Xbox One, PC, and Nintendo Switch. Stay tuned to TheGameRoof for the latest FIFA 20 patch notes, and content drop news for the game.