Fortnite Postpones Season 3 Start and Live Event Again – New Date
The start of Season 3 in Fortnite is postponed again. After the season has been delayed twice, there is now a waiting time yet.
That's what happened: On Wednesday, June 3, 2020, Epic Games released an update on the implementation of the live event and the start of Season 3.
It becomes clear: The live event and the start of Season 3 will be postponed again. Had the live event to be held on June 6 at 20:00. Here are the new dates:
Whether Season 3 will have the topic of water, players will have to wait and see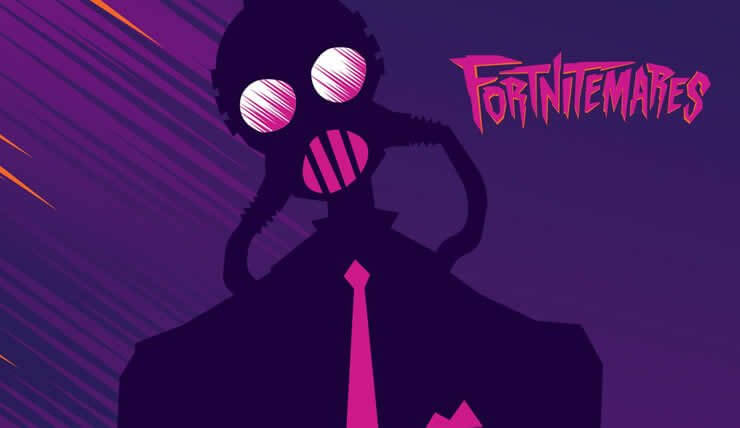 What is the reason for the shift?
It was almost transparent that there could be a delay after a streamer moved a particular skin because it was "not the right time".
Now the move has been officially confirmed, and Epic Games explains in the update why they decided to do so. The United States is currently experiencing turmoil since 45-year-old African American George Floyd was killed in a police operation in Minneapolis on May 25.
"The current events have shown us relentlessly what injustice still exists in society today. This is evident from the denial of simple fundamental rights to subtle or even overt racism against People of Color."

EPIC GAMES
They also mention that they want to release Season 3, but it is appropriate to give their employees a break so that they can take care of themselves, their families, and the social environment.
Because of these events, they have decided to postpone the live event and the start of Season 3. You are also aware that it is now the 3rd delay.
For more information and latest updates stay tuned with THEGAMEROOF.COM