Fortnite Season 3: New Challenges for Week 4
The fourth week of Season 3 in Fortnite is coming! Season 3's new Battle Pass challenges launched. Fortnite just got its latest update (Patch Notes 2.76 – Update 13.20) with map changes, cosmetics and new challenges already mentioned. Also see the Summer Splash 2020 event.
Do you want to rank faster?
Completing the week's challenges is the way to go. You will get 35,000 XP for each challenge, and it is very easy to earn, which is a total of 280,000 XP for each of the eight challenges. So it is recommended to all of you.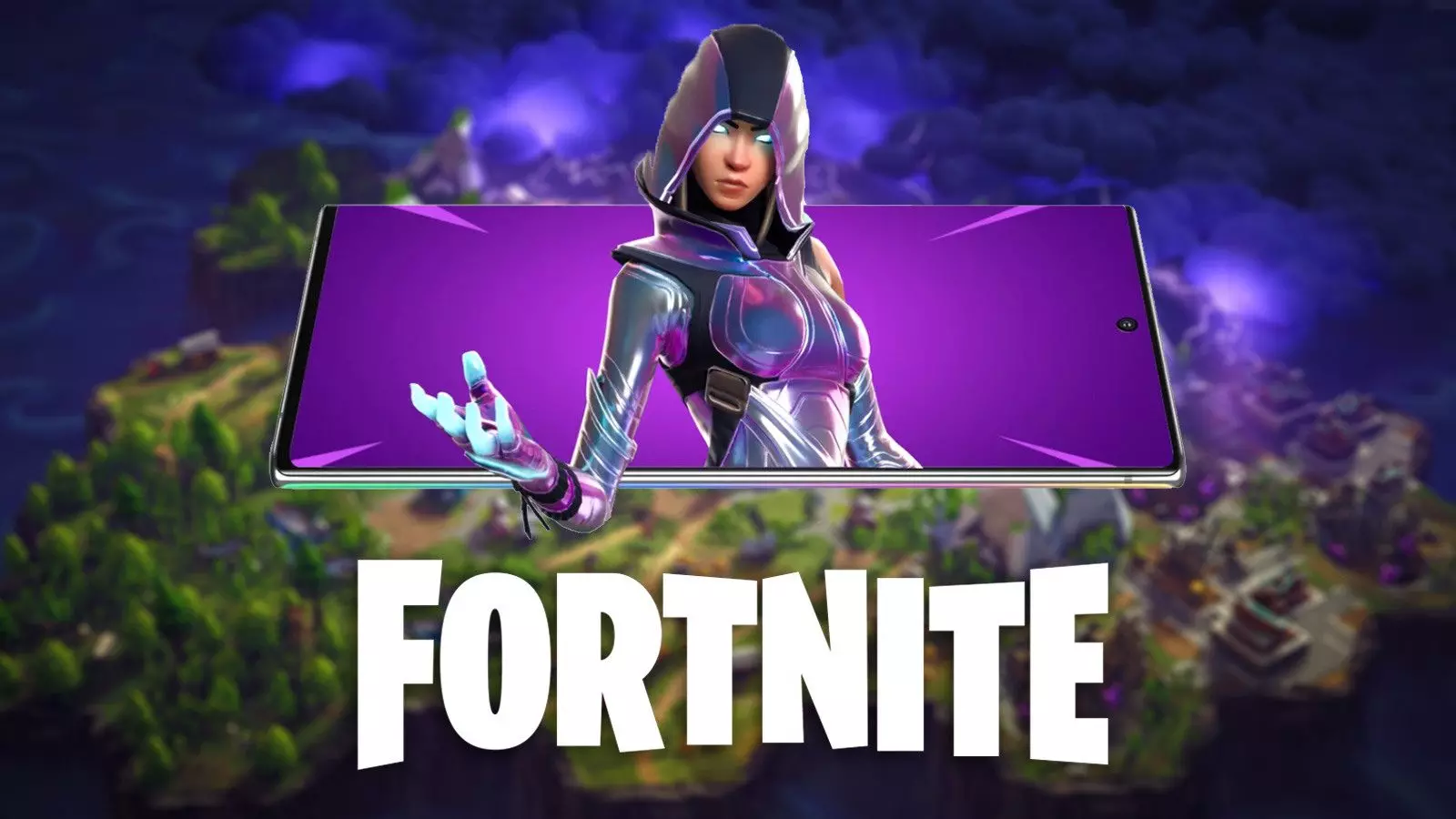 All Fortnite Season 3 Week 4 challenges:
Search Chests at Salty Springs (7)
Eliminations at Holly Hedges (1)
Collect Floating Rings at Pleasant Park (4)
Complete a lap at Motorboat Mayhem (1)
Land at Frenzy Farm and finish Top 25 (1)
Collect Metal from Rickety Rig (200)
Dance on camera for 10s at Sweaty Sands (10)
Search Ammo Boxes at Steamy Stacks (7)
Deal damage to opponents at The Authority (500)
READ MORE: Fortnite Floating Ring Challenges BUG "rings doesn't show up"
Fortnite Battle Royale is available now for PS4, Xbox One, PC, Nintendo Switch and Smartphones. Stay tuned to TheGameRoof for the latest Fortnite Battle Royale patch notes, and content drop news for the game.