HOW TO: The Henry Stickmin Collection Fullscreen Enabled
The Henry Stickmin collection is available on Steam and is doing numbers in terms of popularity. But among all these, there is a slight downside of not being able to play in full screen. So in this short solution, our goal is to solve that problem with a few easy steps. After that, hopefully, you will be able to enjoy the game in all its full-screen glory!
Guide to Enable Fullscreen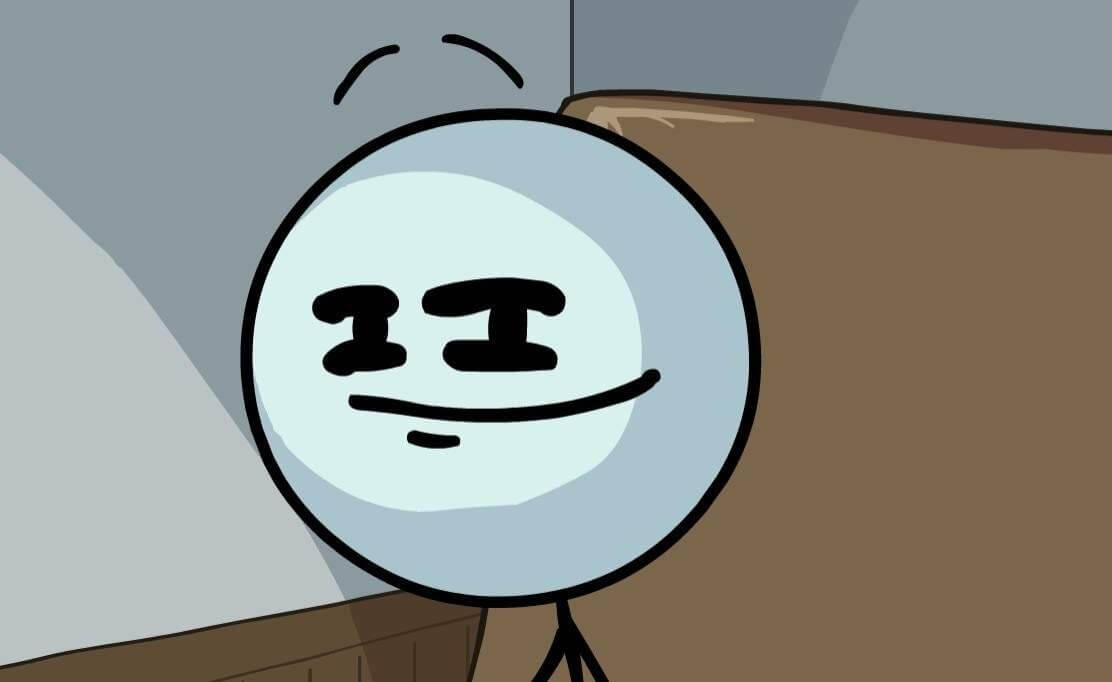 The Henry Stickmin Collection Enable Fullscreen
You need to enable the BETAS drop-down, to Unable Fullscreen.
You can access the BETAS branch by right-clicking game exe, and then picking properties.
Go to the BETAS tab and select "Opt-in for the beta."
The game will now download, so let it complete.
After it is done, go in the game and enable the Fullscreen option.
Here are the illustrative images showing the same:
Keep in mind that the full screen of this game is a bit unstable and might get stuck at specific points.