HOW TO USE PLAYSTATION 5 DUALSENSE ON PS4?
The new PS5 controller, the DualSense, amazes with its build quality and the number of unique features and functionalities, first of all the haptic vibration feedback and adaptive triggers.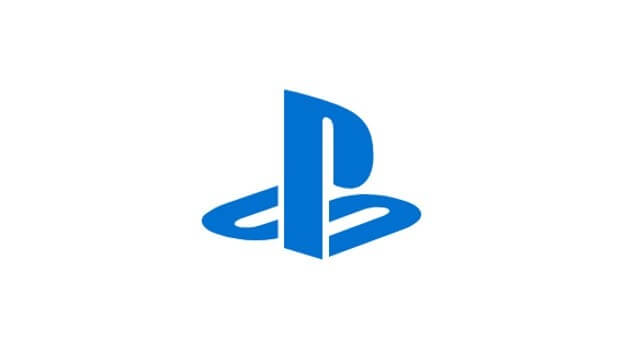 The innovative Sony pad can also be purchased separately and is based on the same Bluetooth technology as its predecessor, the DualShock 4. It is therefore questionable whether it also works with the PlayStation 4: the answer, unfortunately, is no.
In fact, although the DualSense and the DualShock are both based on the connection via Bluetooth, the former uses a much more recent version , 5.1, somewhat different from the 2.1 of the last.
Connecting the next-gen controller to the PS4 with the USB cable will not solve the problem: the device will charge normally (like any other USB device) but you will not be able to use it to navigate the PS5 menus, much less to play. 
This is because the two controllers have several differences on the software side , and some features have been modified or completely renewed in the case of the DualSense (a trivial example, the function of the Share button has been replaced and expanded by that of the Create button). Unlike thePulse 3D headphones that work on PS4 therefore, it is not possible to use the DualSense with a PS4.
However, there is a way to play your PS4 while holding the brand new DualSense: by connecting the controller to a PC via USB you can start a game with the PS4's Remote Play function.
Can you use the DualSense on PS4?
Unfortunately, you cannot use the DualSense PS5 controller on the PS4. clicking the PS button on DualSense while connected to the PS4 does nothing, and DualSense will not work with the controller if I try to connect via Bluetooth pairing.
Will DualSense work with PS4 games?
DualSense controller will not work on a PlayStation 4 console.
Does the PS5 headset work on PS4?
PlayStation 5's new Pulse 3D Wireless Headset is being marketed specifically at Sony's next-gen console, but you'll be able to use it on your PlayStation 4.