Fastest Way To Load Into GTA Online Quickly (Guide)
Do you know that when you hang in the loading screen of GTA 5 Online for minutes and you just can't go on? This setting helps many players with the loading process. Are you search method to make GTA Online load faster?
That's the problem: the loading times for the online mode of GTA 5 are already a meme in the community. The reason for this is that the loading process sometimes takes 10 to 15 minutes before a player is assigned to an online session. GTA Online loads forever and nothing happens.
In between there are error messages that no compatible session was found and is now being looked at or GTA 5 is being entered.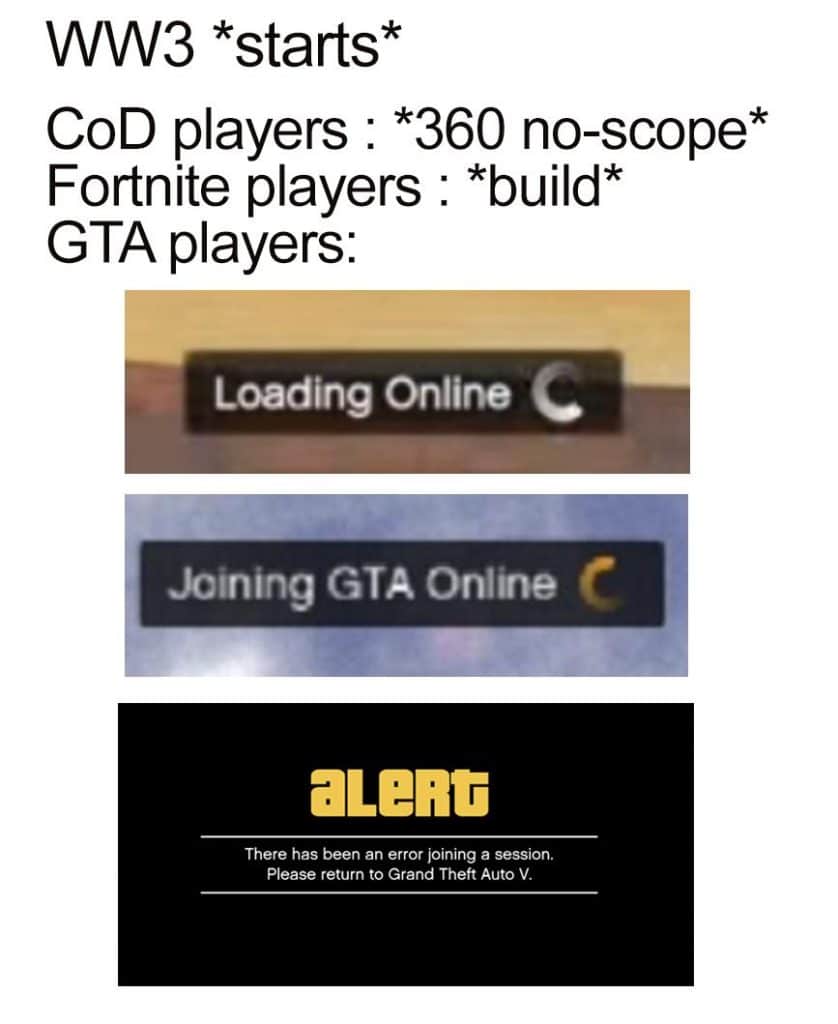 Sometimes there is no error message at all. And so you sit in front of the screen for minutes and look, piece by piece, at the various motifs and texts that Rockstar Games presents to players while waiting for an online session. For example, they point to this jammer search , which helps you with Casino Heist .
We measured: If everything goes according to plan, then it took us about 3 minutes to join the world of GTA Online on average. Plus / minus 20 seconds. But from experience we can say that joining us has taken a lot longer.
In the community you always hear the same sentence as a suggested solution. "Just load it into story mode first. From there you enter online mode. Goes much faster. "This should shorten the loading times of GTA Online on PC and PS4 as well as Xbox One.
This habit comes from the last generation of consoles. But players are convinced that it would also help at the moment.
This means a setting in GTA 5.
Opens the menu in online mode or story mode (start on the controller, ESC on the PC)
Switches to the "Settings" tab
In the menu on the left you select the item "Save and start"
If necessary, the option at "Start page" changes to "Off"
Now choose the setting "Load into story mode"
This setting changes the starting behavior of GTA 5. When you start the game, it doesn't stop at a start page where you choose between online and story. Instead, the game loads straight into story mode.
Of course, you can also manually select the story mode on the start page.
So let the game load into story mode, open the menu via ESC or start. Now click on Online and then on Start GTA Online. Then you choose your desired session mode.
With this setting, there should be no longer incredibly long loading screens (as long as everything is OK with the Rockstar Games servers). Some players swear by this method.
I, the Patrick, have discontinued this variant for a few weeks now and have fewer problems with loading screens. I only notice the extended time at peak times, such as in the evening or at the weekend.
Try this setting and tell us after a few days whether you can use it to load faster into the world of GTA Online. Do you have any other tips for reducing loading times? Then write us in the comments.