Minecraft Best Puzzle Maps 2022
Minecraft is a game with virtually unlimited possibilities. You can build whatever you want from what you want. You can kill a dragon in the land of darkness. You can fight the pig zombies in the underworld. You can even grow vegetables! But sometimes, it's good to take a break and experience things that other people have done to change.
Where there is an infinite possibility, many people are willing to say "challenge accepted." The creators of Minecraft maps do everything possible to entertain, baffle, frustrate or, in the case of this article, move. In no particular order, here are the best Minecraft puzzle maps to play if you're looking for a block puzzle.
Best Minecraft Puzzle Maps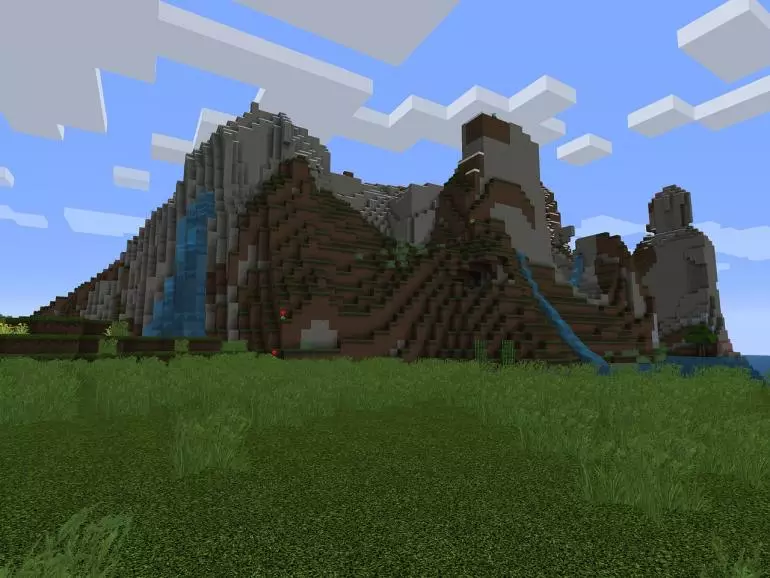 Following a trend of your time, The Useless Button is a puzzle map that involves you and a button that won't be pressed. Unfortunately, the game's goal is to press the button as much as possible. Why? Because it is a button. And what kind of button exists not to be pressed?
The more you press the button, the harder it is to do your search. It makes you parkour, hit a cow to death, and even perform strange rituals with stained clay, all in making sure you don't press the button. Are you ready for the challenge? Will you be the one who pushes the button?
The Shadowmaker
The Shadowmaker, one of the unique puzzle maps of all, has 17 levels (plus nine bonus levels) to solve, voice acting, custom music, two different endings, and a completely new mechanic.
This new mechanics implies the ability to create and place shadows: small helpers that you can summon with the press of a button to press the switches, reach hard-to-reach places and, in general, help overcome levels. You can also handle the light to "scare them" and chase them in places that you could not otherwise reach.
Shadowmaker addresses these unique mechanics in a variety of exciting ways, and it is worth deepening the story if you like a good narrative with your puzzles. The map is only compatible with Minecraft version 1.11.2, at the time of writing, and has had some problems with the shaders, but other than that, it is a solid puzzle map that will surely keep you entertained.
The Hypercube
The Hypercube is a sweet little puzzle/parkour map, inspired by Miegakure, a game that requires you to solve puzzles in four dimensions. While 4D may be beyond Minecraft's capabilities (for now), The Hypercube does an impressive job of emulating its inspiration.
The Tiny Box
Another puzzle map inspired by another source, The Tiny Box is a portal-inspired game with two endings, custom textures, and even a little parkour to bring it to life.
You start the map in a white room with nothing in your inventory but, you guessed it, a small box. This little box is now your best friend, in the style of the companion cube, as it will help you through the map. It acts as a stool for places too high to reach and a universal activator for various parts of the levels.
The Ice Lab
From the same builders who brought us The Prismarine Lab, The Ice Lab is yet another two-player co-op, with an icy theme to its 30 rooms this time. It also promises treasure hidden behind layers of puzzles and parkour. With two and a half hours' worth of puzzles to solve, this map will challenge you and your friend with logic puzzles, memory testers, seek-and-find, and more still.