Minecraft Update Version 1.96 / 1.99 Patch Notes For PS4
Minecraft Update Version 1.96 / 1.99 Patch Notes released . We have the complete patch notes 1.96 for this Minecraft PS4 update. This update, also called Bedrock Update, adds new content and functionality.
The Minecraft PS4 Update 1.96 to 1.99 can now be downloaded and installed, in total you need to download 1 GB.
Minecraft is a construction, adventure and survival game. Its great freedom of action and the ability to customize it with masks and modifications give this game an almost infinite life.
 Below you will find all details about this updates.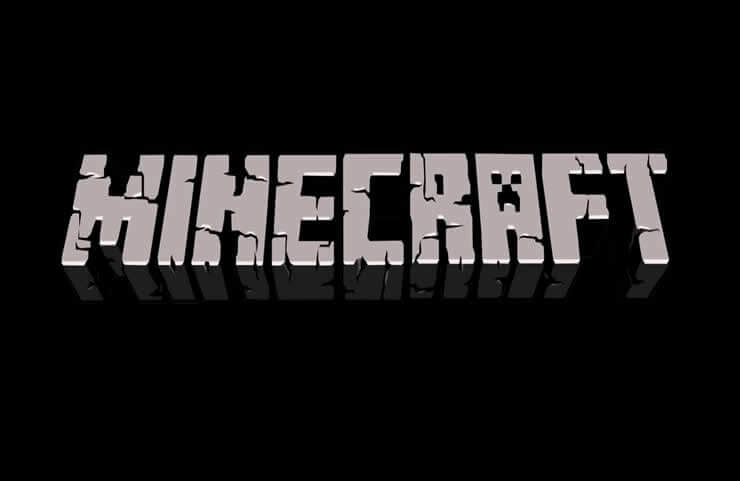 Minecraft Update Version 1.96 / 1.99 Patch Notes
Version 1.96
Major update which adds "Bedrock Version of Minecraft to PlayStation 4"
Bedrock version becomes default application for Minecraft on PlayStation
New features in Bedrock include:
Store: First and Third Party Developed DLC
Cross-platform play
World Conversion: Import Editions Saves into Bedrock
Day One Import Wizard: automatically imports Editions settings and last used Skin.
Management of Editions Save Games from within Bedrock
DLC Entitlement transfer from Editions to Bedrock
New persona feature
Changes in Menu UI
Graphical enhancements
New mobs: Bees, Foxes
New Block: Honey Block
New Trophies
Editions button: starts the Editions version of Minecraft
New features in Editions include:
Bedrock saves now appears in Editions saves list
Added the ability to delete Bedrock saved games from within Editions
Added "Launch New Minecraft" button to Main Menu
Version 1.97
Bug fixes.
Engine optimization for improved performance.
UI text and localization improvements.
Version 1.98
Version 1.99
Source: MinecraftGamepedia
Stay tuned to TheGameRoof for the latest Minecraft patch notes, and content drop news for the game.